Wednesday, September 17, 2008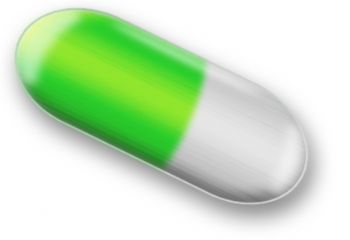 Yes the magic pill that we've all been looking for and guess what I found it!!!!

The Magic Pill to help us lose this weight contains yourself, motivation, dedication & support!!!
Yes its true I've been looking for this pill and I finally found it!! I mean its a HARD pill to swallow because its so big!! You have to take everyday as much as needed threw out the day. It will be a struggle cause somedays you don't want to but you have too. And guess what I've tried and you have to try it as well.