Thursday, March 27, 2008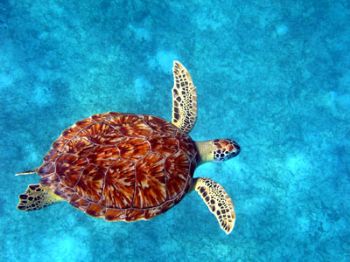 I am not sure if it is the stillness or the movement outside my window that keeps me transfixed. I look out my window while I am working and just stare. What else is going through the minds of the people driving by? Are they worried about money, the one they love? Are they entirely happy?

What makes me happy?
- When I push the elevator button, and it is already there. But then decided I just want to take the stairs.
- When my turtle gets SO excited to see me, that he trys to climb out of his tank.
- When my big brother hugs me and he squeezes all the air out of my lungs.
- When I just get done running 4 miles and I have never felt better.
- When I hit every green light on the way to work.
- When a stranger smiles and actually says hi.
- When I can drink my coffee with some French Vanilla creamer.
- When my little nephew, Ethan, tries to say my name. "Anra"
- When the birds in the sky, play tag just passing the day.
- When my mom tries to dance.
- When my dad tries to sing.
- When my boyfriend calls me "Babe"

Not that anyone will read this.. but it makes me happy to realize the small things in life that keep me moving!