Tuesday, November 06, 2007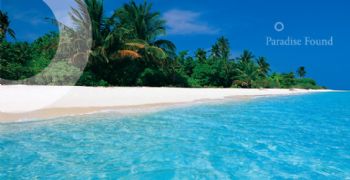 I was sitting in a coffee shop today wondering where I want to be. I didn't know that I wanted to be in this coffee shop. How did I decide to go to this coffee shop and not to work? Yes today I called in sick to work. It was because I do not know me and I do not know what I am striving for. I was once told that the two most important days in a person's life is the day they are born and the day they find out why.

I have not yet found out why. I know that somewhere deep down inside I am reaching for my own paradise. I am reaching for that long, flowing hair that whips my face as I walk the shore line. As the waves hit my toes and the laughter gorges my ears, I smile and it never wavers. I have the people around me who love and support me. Not the people that are constantly tearing me down and trying to convince me that I cannot accomplish great things in life.

I guess what I am trying to figure out is how do I start to reach that goal? What are the small steps that I need in order to smile and have it geninuely spark someone's day. Where do I begin?