Tuesday, November 30, 2010
I haven't blogged in a while, but I wanted to say hi to the spark folks and let everyone know about my newest addiction: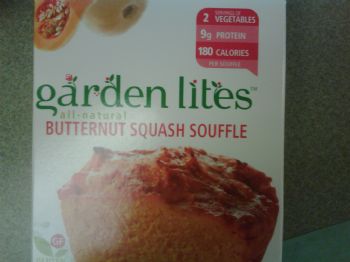 It has 9 grams of protein, is just 190 calories, very filling, and it's yummy! Tis the season for butternut squash so I have been butternut squashing everything...and now this souffle is added to my menu.

I also made a butternut squash pie for thanksgiving which I failed to take a picture of. It was a hit with the fam so I've been asked to make it again for xmas dinner. Next time i'll take a pic...