Tuesday, August 14, 2012
Someone asked me how often I change my shoes. So I got to thinking about my shoes, all my shoes.

I can easily recall a time when I owned three pair of shoes: a pair of black oxfords for dress, a pair of sneakers for almost everything else, and flip flops were for the beach and doubling as my slippers.

Now. Sheesh.

In my room, my office, my refuge, yea verily my cave, I have an old bookcase upon which rest my shoes.

I have three pairs of Brooks Adrenaline on my shelf. I rotate through those for training. I retire a pair to walker status when one pair reach 300 miles. The current walkers become mowers. The current mowers go in the recycle bin at Fleet Feet when I go in to get a new pair of trainers.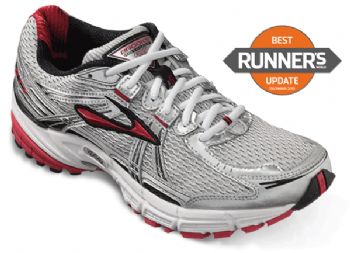 I have my Brooks Cascadia for trail running. They don't get a lot of use so I will wear them as walkers when I want a sneaker that looks a little nicer.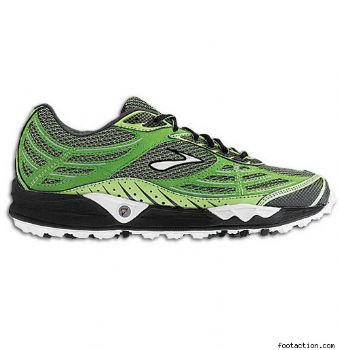 I have my race shoes. Brooks Pure Connect. They do not come in the wide sizes that the Adrenaline and Cascadia do, but I like them because they hug my feet. Last Saturday, not so much though. It was hot and I think my feet may have swelled a bit. I had to stop once to loosen the laces and once to check to see if my sock had a fold in it; it did not, I think swelling may have cut off some blood flow.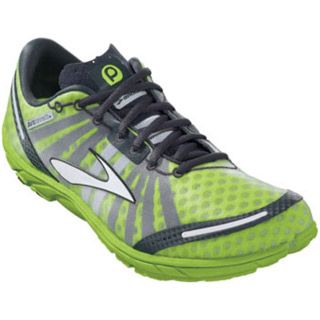 I have my bicycle shoes. Yep the fancy ones with the clip on them. Sadly, I have not gotten up on my bike since March when I got the concussion. So those are gettin' a little dusty.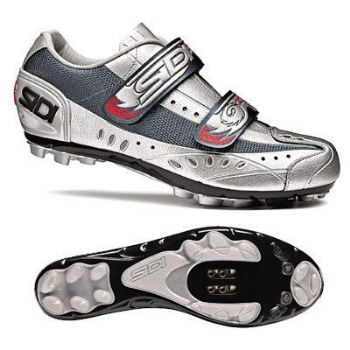 I also have a pair of Vibram Five-Finger. I keep giving them a chance, but they are so totally different from what I am used too, I may never get used to those.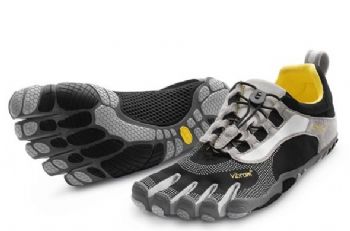 Also on my shelf are a pair of boat shoes,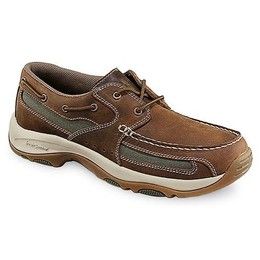 black oxfords,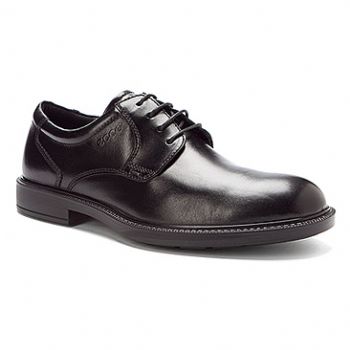 brown loafers,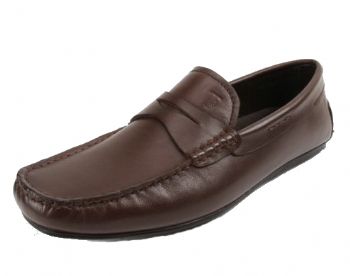 two pair of sandals,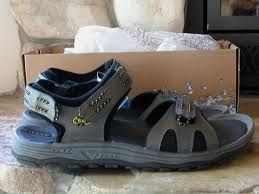 and some flip flops (for the pool, so I guess they are technically sports shoes).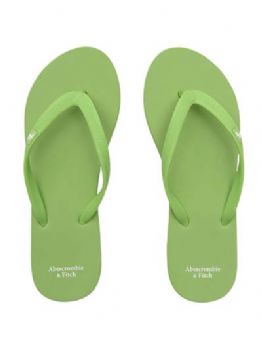 And next to it are my cowboy boots,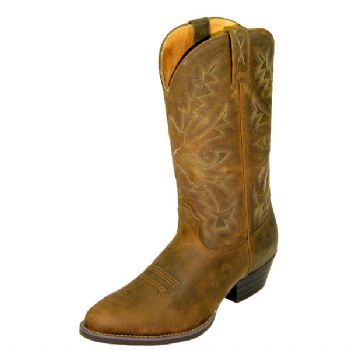 work boots, which I bought in a hardware store in of all placed Ireland for 30 euros because they were much like hiking boots which I needed for my climb of Croagh Patrick,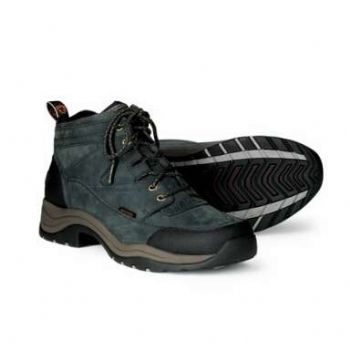 and actual hiking boots (also sports shoes I suppose.).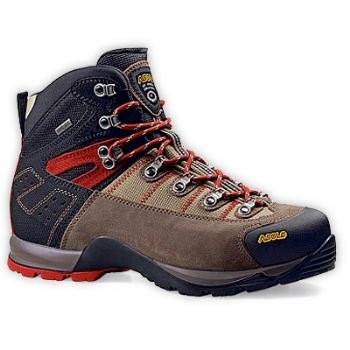 She(WMBO) came in to my refuge (the only room in the house that is mine, mine, mine, all mine), my running room, my cave, and looked at my book case. "Got enough shoes?" All I did was get up from my desk, walk into our room, open her closet and point. Dozens of pairs of shoes. "Yes, but I am a woman. It's allowed."

And only a few years ago, I only had a pair of dress shoes, a pair of sneakers, and a pair of flip flops.