Tuesday, January 15, 2013
That week that Dr Dani is running in Corpus Christi, as it turns out is the same week as the Dust Bowl Challenge.

And I may be participating in that also.

What is the Dust Bowl Challenge? It is five marathon half marathons if five days. You fly into Amarillo TX on Sunday. It starts at Dalhart TX on Monday. Tuesday it goes to Guymon OK, Wednesday to Ulysses KA, Thursday to Lamar CO and Friday to Clayton NM. Each of these towns is about a two hour drive apart. After Fridays event I would fly out of Amarillo and go to Corpus and run on Sunday.

I would call these events not races. I think it would be foolish to run all out in any but Monday and Sunday. And since I will be running to support Dr Dani in Corpus, that one will probably be a slow race too. There is no time limit for the Dust Bowl Challenge. I am pretty sure I can walk/jog 13.1 miles on those other four events. A 20 minute/ mile walk would be a 4:22 half. I have seen worse times.

If I do those events, I will cross three new states off my list -- Kansas, Colorado, and New Mexico.

Yesterday I said I was committed.

Maybe I should be.


Sunday, January 13, 2013
Now I am committed!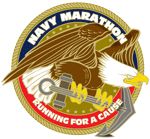 Dr Dani passed 7 miles in her half marathon training. She signed up for Inaugural Navy Marathon in Corpus Christi on March 24, 2013.

www.freedommarathon.org/corpus-chris
ti-marathons.htm




Saturday, January 12, 2013
I am not a really big football fan. More to the point, I am not a big NFL fan. The league is full of thugs, punks, and criminals.

And that would be the owners.

But sometimes, you just have to pay attention.

I actually watched or listened to almost half of the 5+ quarter game. Usually when a game is high scoring on both side, you figure it was a sloppy game. It was not. At the end of four quarters the score was 35 - 35. And from what I saw it was a tightly played game. I watched all of the fifth quarter plus the few minutes of the sixth quarter and it was exciting.

It was such a shame that Broncos lost. They really played well enough to win. But, someone had to lose and it might as well have been the Broncos.

Go Ravens!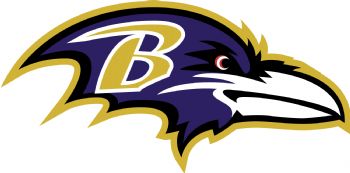 Friday, January 11, 2013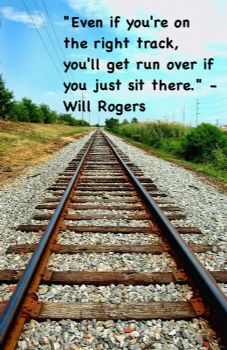 "Even if you're on the right track, you'll get run over if you just sit there." - Will Rogers



Thursday, January 10, 2013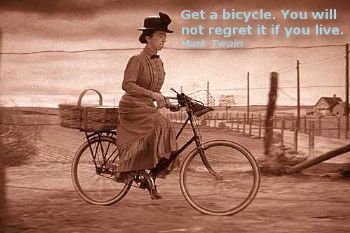 First Page
1
2
3
4
5
6
7
8
9
10
11
12
13
14
15
16
17
18
19
20
21
22
23
24
25
26
27
28
29
30
31
32
33
34
35
36
37
38
39
40
41
42
43
44
45
46
47
48
49
50
51
52
53
54
55
56
57
58
59
60
61
62 63 64 65 66 67 68 69 70 71 72 73 74 75 76 77 78 79 80 81 82 83 84 85 86 87 88 89 90 91 92 93 94 95 96 97 98 99 100 101 102 103 104 105 106 107 108 109 110 111 112 113 114 115 116 117 118 119 120 121 122 123 124 125 126 127 128 129 130 131 132 133 134 135 136 137 138 139 140 141 142 143 144 145 146 147 148 149 150 151 152 153 154 155 156 157 158 159 160 161 162 163 164 165 166 167 168 169 170 171 172 173 174 175 Last Page