Wednesday, May 22, 2013
I've already blogged about a couple days this week, and then I went MIA. It's been a busy and not so great week thus far. I did workout, I just wasn't at the gym and I didn't really keep track. Here are some pics from this week when I did at least take a picture.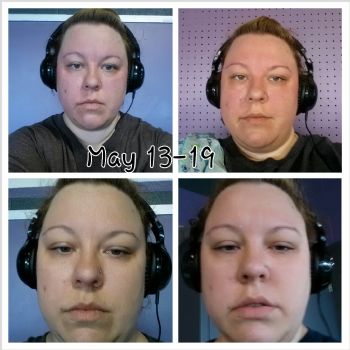 I will be back posting on the regular very soon.

I now have my new couch and bed set all set up and the old stuff gone... gone... gone...
I am now going to sleep on my brand new bed for the first night. I got horrible sleep last night, woke up after a few hours and haven't been back to sleep since. I hope that this new mattress does the trick!
Sweet Dreams All!