Tuesday, March 19, 2013
Happy Spring!




... at least between snowstorms in Colorado.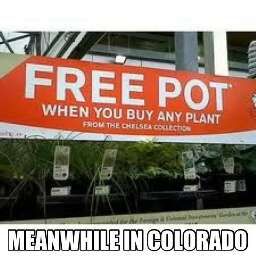 THAT ordinance has passed,
not that I'm running out to find a store.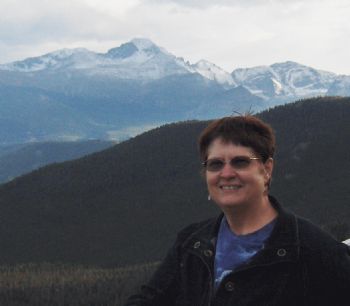 I've got a Rocky Mountain High and dark sunglasses.

And I've got one precious grand daughter!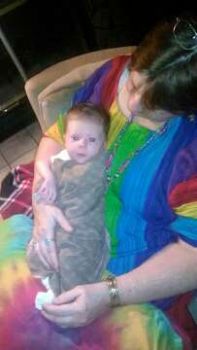 Yep! I've dropped 32 lbs. in less than a year (2012). When I get braver, I'll post a full-length photo.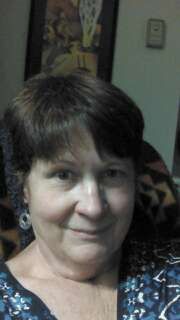 Slow and steady wins the game! ... so stop feeling disgusted in yourself so you have a great reason to quit!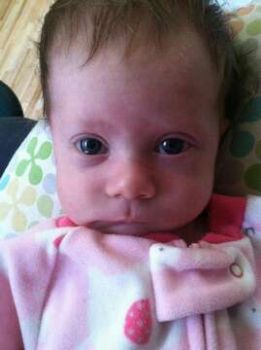 Jaidyn says, you are worth it!

YOU'RE TOO LEGIT TO QUIT! (sorry)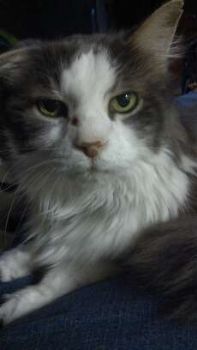 ...and somehow, K.C. cat still walks the earth. And if he can cling to life so well, so can you!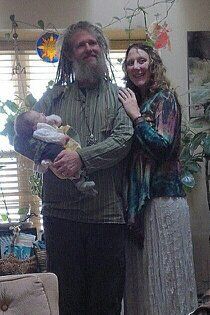 Remember, we don't age; we morph!!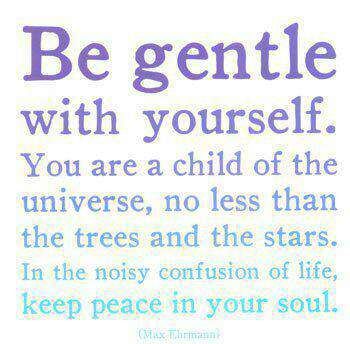 HAPPY SPRING!