| | |
| --- | --- |
| | SPEEDY143's Recent Blog Entries |


Wednesday, October 31, 2012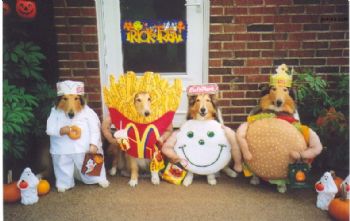 Treat please… the "TRICK" will be keeping it to one portion. Tonight is one of the big reasons why I joined Sparkpeople. This is actually my third Halloween as a Spark member and I'm not the same person I was two and a half years ago and I thank God for that!!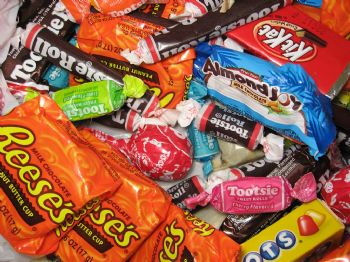 In the past I would have bought one of those HUGE Costco size bags of Hershey's miniatures' as soon as they were available and would probably have opened it on the way home from shopping. Needless to say in a couple weeks only the one's I'm not crazy about would be left. A week later I'd have eaten all of them as well. Back to the store for more because Halloween wasn't even here yet. Another bag opened and emptied … such a tummy ache, so much guilt. I even tried buying candy I didn't like and ate that too. Of course eventually I could no longer walk with my grandchildren on Halloween and was beginning to miss out on so many fun times as a family. My future looked…………………………….. Well, I couldn't see a future for me. Only pain and remorse. In 2010 I was only 63 and come from a long line of relatives who lived well into their 80's & 90's. Did I want to spend the next 20 to 30 years in horrible physical and emotional pain just watching the world pass me by because Halloween candy was available in August? Because restaurants serve plates with portions for four? Because there's a couple birthdays every month of the year? Because my DH likes dessert every night?? Because we equate food with love??? How am I going to love myself more than food when I don't love myself at all?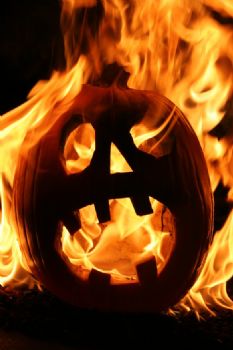 Well, you start slowly. You pay attention to why you eat the way you do. Some of my problem was a lack of knowledge. I was definitely an emotional eater and had to come from that direction to get a handle on not trying to fill up an emptiness that could never be satisfied with food.

I learned I was worth loving and I didn't need to "Eat everything on my plate," because children were starving in India. I learned to say "No" to other people as well as the child in me. I educated myself on portion control and nutrition

I took it one step at a time and I never quit.

I like myself better now. I can do more… granted I still hurt like hell but that's the price you pay when your joints are over burdened for too long. I just want to shout it from the rooftops… "DON'T WAIT UNTIL YOU ARE 63 YEARS OLD!!!!" Start now, start slow, every choice counts on this journey to healthier living.

No more 8 pound bags of Halloween candy for us. On Halloween 2010 we had single portion (100 calorie) microwaveable popcorn for the Trick-Or-Treaters'. In 2011 the same (I still have a couple bags left) This year… no treats at all.. we are going Trick~Or~Treating with the grandkids!!!!!!! They will share with us and I will log what I eat with the list from below. I will enjoy Halloween by practicing portion control so I can continue to enjoy every day of my life because my future is very bright.



Quick reference to candy calories:
1 Hershey's Kiss 26… note 4 = a portion (100 calories)
1 Dum Dums sucker 20
1 Hershey's nugget 45
1 mini (Three Musketeers, Milky Way, Twix) 38
1 Reese's mini peanut butter cup 44
1 Tootsie Roll midge 23
1 Jolly Rancher 23
1 small tube Whoppers 30
1 Smarties roll 25
1 Laffy Taffy 32
1 Twizzlers twist 32
1 fun size Nestle Crunch, Twix 50
1 M&M's mini box 70
1 fun size Charleston Chew 45
1 fun size Milk Duds 54
1 fun size Hershey's bar 67
1 fun size Kit Kat 73
1 fun size Heath bar 74
1 fun size Mounds 83
1 fun size Mr. Goodbar 90
1 Tootsie Roll bar 50
1 pkg (2 pc.) Starburst 40
1 fun size Snickers 80
1 fun size Almond Joy 80
1 fun size Payday 90
1 pkg Hot Tamales 50
1 small box Mike & Ike 50
1 box Nerds 50
1 roll Life Savers Gummies 52
1 York Peppermint Patty 53
1 fun size Junior Mints 50
1 fun size Reese's peanut butter cup 100
11 pieces candy corn 70
1 Tootsie Pop 60
1 box Dots 70
1 small pouch Whoppers 100

Check out A Sweet Way to Make Everyone Smile


The Halloween Candy Buyback Program!
www.halloweencandybuyback.com/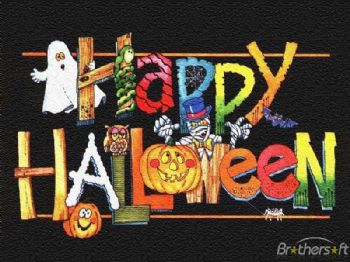 Spark On SparkFriends










Sunday, September 30, 2012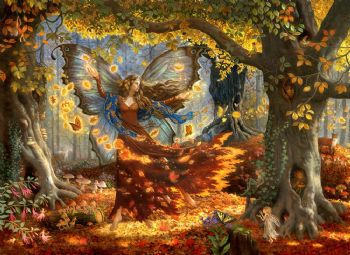 "What have you been doing all summer?" Good question…

Ahhhh, my 3rd summer with Sparkpeople. What a blessing as I learned more and more about me. And what could be more beneficial to a healthy lifestyle than figuring out what/who pushes my buttons and floats my boat.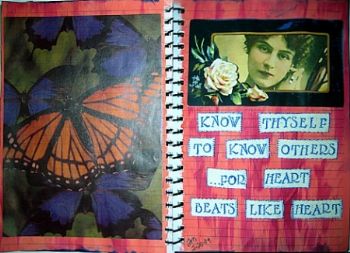 I like who I'm becoming. I feel better all the time. I can do more and appreciate where I am right now. Even when I think I've blown it nutritionally for the day I realize my calorie intake is far below what I use to eat and those calories are from whole foods not junk foods. My bad habits have been replaced with good habits and because it's automatic now, thanks to SP, I'm thinking less about food and more about nutrition.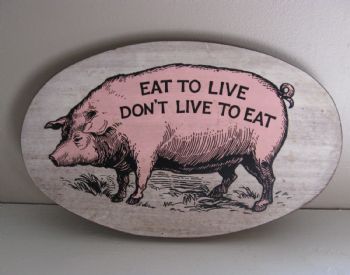 I've finally reached this mind set and count it as a goal. This is a huge hurdle for emotional eaters and I believe I've conquered it.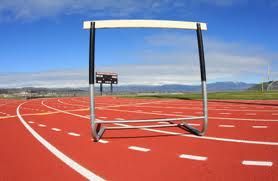 Small steps lead to giant strides as I continue to work on many aspects of my journey. Granted, it takes time and effort. Time I'm willing to put in and effort that's been paying off since day one. I can't emphasize enough how important it is to use the Sparkpeople trackers… they work!!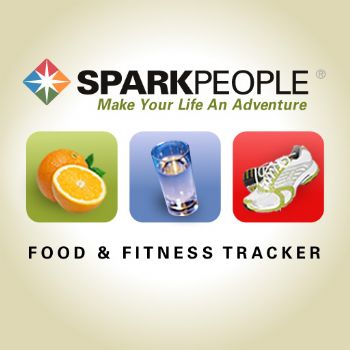 Another hurdle for me was the idea of diet versus lifestyle. I was always waiting to reach a certain weight or dress size to live. No more. I'm living and enjoying each day I'm blessed with. And I thank God for each and every one of YOU and all your support on this eye opening trek…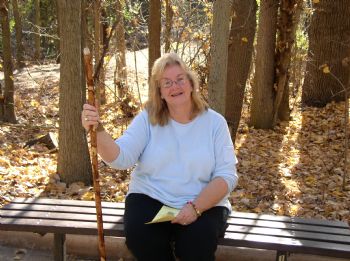 Join me in thanking summer for her long warm days and sweet memories and get ready to tackle the 4th quarter of 2012, with a fond farewell to September and a big embrace for autumn in all her splendor. No more Hail Mary diets!!! We are what we eat… so eat the best. We deserved it.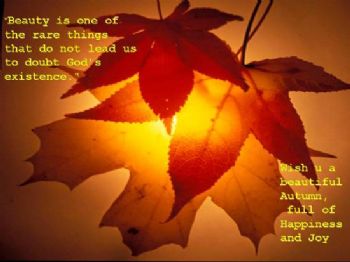 Tuesday, August 28, 2012

Worlds oldest woman celebrates her Sweet 116th birthday.



Georgia woman Besse Cooper celebrated her 116th birthday on Sunday to become only the eighth person in the world and the fourth American to ever have been verified by Guinness World Records as having reached that age.

Bless her heart

Here's Besse celebrating her 116th birthday in Monroe, Ga., on Aug. 26, 2012.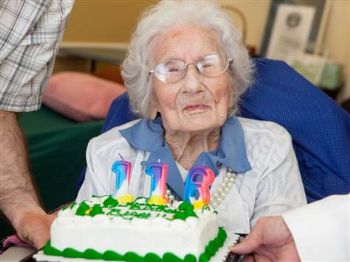 Her secrets? "I mind my own business. And I don't eat junk food."



A lesson on living a long life for all of us. Spark On Besse!!!!!



Read more about Besse here... today.msnbc.msn.com/id/48803479/ns/t
oday-good_news/

Update… Besse Cooper died peacefully today, December 4, 2012, at the Park Place nursing home in Monroe, Georgia, according to her son Sidney Cooper. The 77-year-old Cooper told Reuters, his mother died quietly and without suffering. "She got up this morning, had a big old breakfast and got her hair fixed," he said. "It's just like she got up planning to do it." Besse said her 80s was the best time for her


RIP






Thursday, August 23, 2012



I got a Sparkmail from my friend NEWCAZ who directed me to a sparkblog she thought I'd enjoy. As usual she finds the best of the best so of course I clicked right over and sure enough it was filled with all kinds of really cool info to make my life way better in every way. I loved the fact (yes I looked it up first and found out it's really true) that you can send any thing through the mail that weighs less than 13 ounces and can hold an address and postage WITHOUT a box!!!! I'm planning on sending a coconut to my grandkids just for fun…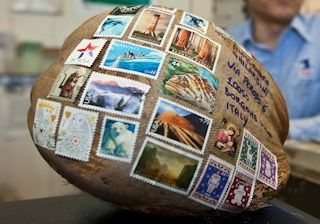 After reading SENATOR9's blog and commenting I got busy with other things and went about my day. I went to the kitchen to take my pills and saw our toaster just sitting there and thought, "Oh yeah, I wanted to see if you really can make a grilled cheese in your toaster."

Now the fun begins… bread, sliced cheese, toaster on its side… slide it in and fired it up. A little smoke begins to waif up and I fan it away with my hand. Then more and more smoke begins to billow out of every opening and I think hmmmm, maybe I should have cleaned the toaster first…. DUH!!!! But, I was already beginning to giggle over the whole experience and figure I wasn't going to stop now. HOLY SMOKES… talk about setting off the smoke alarm and getting my DH into the kitchen pronto. I was laughing out loud by now when the toaster gave up its contents and my grilled cheese flew 5 feet across the kitchen and landed cheese side down on the floor between my DH and I… we just looked at each other and I said "I forgot about that part!!!" By now I'm laughing so hard and there's so much smoke hubby even cracked a smile as he ran to turn on all our fans and open the doors.

I picked up the grilled cheese off the floor and took a bite.. it was great. Once the smoke cleared, the alarm settled and the toaster cooled I set to cleaning things up. I forgot about the greasy square on the kitchen floor where the cheese had landed and slipped in it. This just made me laugh even harder… that cheese bread brought me more joy than I ever thought possible. And now our toaster is spic and span, the kitchen floor is clean enough to eat off of and my DH and I add another memory to our sweet lives



Recap: Clean your toaster before attempting. Have an oven mitt ready to catch your creation and remember what you went into the kitchen to do in the first place



I'm off to take my pills several hours late... here's a link to the original blog… John really has some cool ideas over there.



www.sparkpeople.com/mypage_public_jo
urnal_individual.asp?blog_id=5027610





Wednesday, August 01, 2012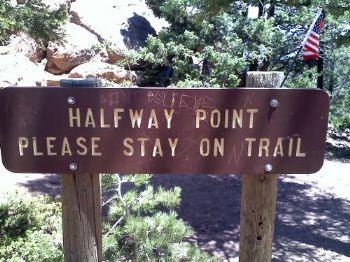 Are we there yet?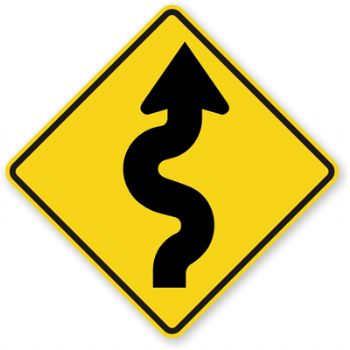 Are we there yet??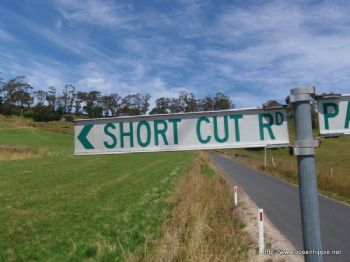 ARE WE THERE YET???????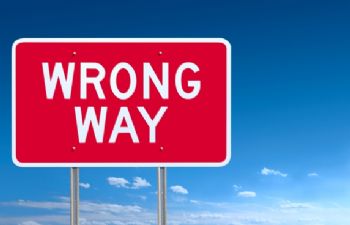 So many detours in life… but if we are blessed to live long and prosper.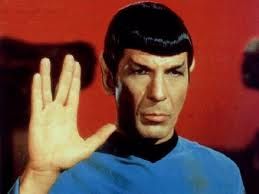 …we're more apt to complete many of those journeys we set out on before that final slide into "Home" plate.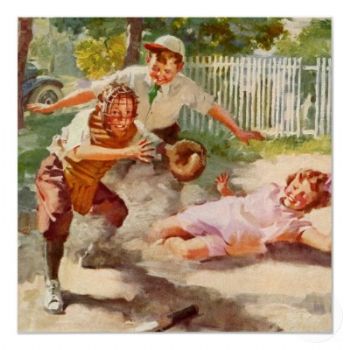 I've been Sparking for more than 2 years now and my healthy journey has finally become more of a habit and less of an effort. I still log in daily and use the nutrition tracker. I do have to push myself to exercise but I don't think twice about drinking 10-15 glasses of water or to eat 5-9 freggies a day. Protein is a no-brainer and sweets are a treat NOT a food group any more. Healthy eating has become a lifestyle. It's how I roll. And that's why I know I won't gain back the 70+ pounds I've lost.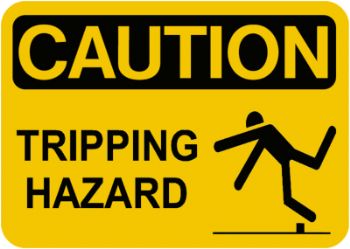 Am I done? Far from it… I'll probably never be done because there's always more weight to lose, more minutes to log and many, many more dreams to dream with my dear sweet husband.




In the mean time… Am I there yet? Yes, I am. I'm living in the now and appreciating how far I've come. Knowing my limitations and honoring my body by being gentle with myself so I can do more each day. I have learned to love myself just the way I am and appreciate the fact that it wasn't too late for me…. thank God!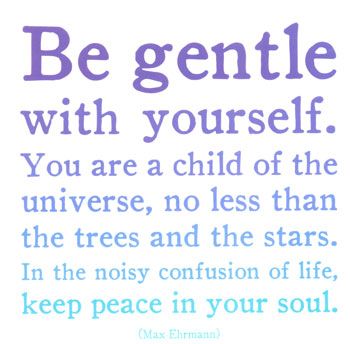 The summer of 2012 is quickly sizzling away... July is over. There's only five months left in this year. My hope is that each one of you embrace your life, count your blessings and regardless of the difficulty you face in any moment, please remember you always have the opportunity to change and direct your choices into greater blessings. Life is so good. Enjoy. YOU deserve it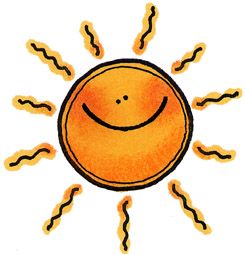 First Page
1
2
3
4 5 6 7 8 9 10 11 12 13 14 15 16 17 18 19 20 21 22 23 Last Page

Get An Email Alert Each Time SPEEDY143 Posts