Monday, December 07, 2009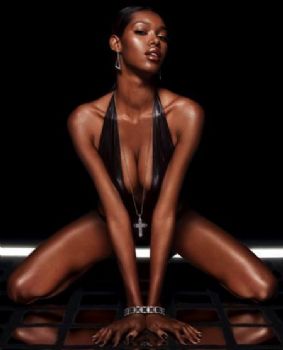 I am not going to the gym tonight...I just got back from the dentist and I am still dealing with this head cold so I think one more day of full rest will help...I was running around yesterday so I didn't get to rest like I wanted..and it was cold, rainy and blah yesterday (today as well) which doesn't help matters when you want to get over a cold....

I will fix me a nice dinner, get my stuff ready for work tomorrow(I was off today), and relax the rest of the evening and hit it tomorrow...my nice dinner won't be out of hand or anything..some baked or grilled chicken breast, brown rice and broccoli is the plan...

I got on the scale this morning and I am down 2 more lbs but I am not planning to update my tracker until Jan. 1...I may change my mind but that is the plan for now...

My fitness plan for this week is to workout Tues-Sat...I normally don't do Fri/Sat. but this seems to be a crunch month for me or something so I want to be able to say I'd really did all I could when the year comes to an end...I also plan to do the 100 a day "challenge" that my Sparkfriends, DrTamm and Gonabfit, are currently doing....I don't think having a head cold should mess that up!!!

Anywho, time to go cook and try to enjoy the rest of my off day!

I have no idea who this model is but I like her vixen pose...lol

TTYL..