Sunday, September 28, 2014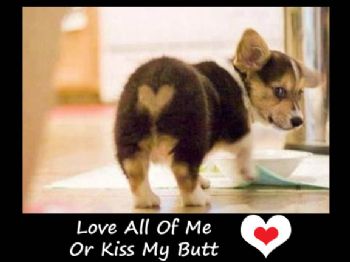 I spent a good part of my life feeling that I didn't measure up to someone else's expectations, as if I were some kind of human defect.
What I didn't understand is that those people, and their small minds,
did not BELONG in my BIG PICTURE.
And when I finally understood THAT...
I was better able to appreciate myself.

Life is Short...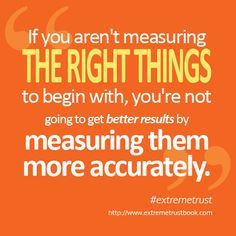 Practice portion control ... but ... make the right food choices first.
Measure your body ... appreciate the new energy and toning from exercise.
Weigh Yourself...but understand that the scale is just one source of feedback.

Look Inward to see the difference taking care of yourself today
means to your loved ones, and the person you will be tomorrow.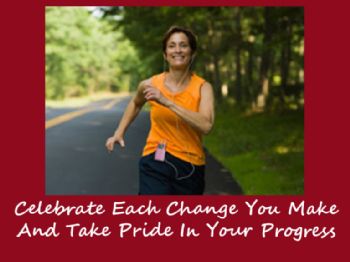 And understand that you will ALWAYS be a work in progress...
that is what life is all about