Tuesday, November 01, 2011
I was just thinking about this weekend. It was a tough one for me. The weekend was busy and there were temptations all over the place. Overall, I did well with my points. However, before I had reviewed my tracker, I was thinking I did terribly. Why?

Well, I had remembered hearing about a study from Cornell that said the average person makes 200 food-related decisions in ONE DAY!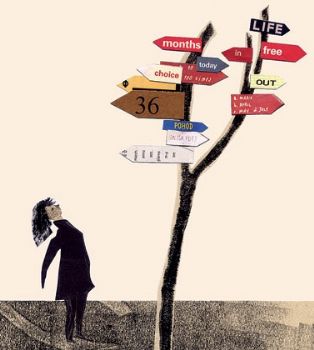 No wonder! I had to have my healthy living hat on 200 times for the last 3 days! That is 600 times....I'm sure the average WW has more stress on him/her for each decision because we are torn by what we should do to be on track versus what our old habits would have us do. It is a constant struggle and I think, well for me, it is super draining!

I know I need to be on track for the rest of the week. And, I think it will be a little more manageable because I will be in a bit of a routine, without much deviation. Routine does help us enforce good habits without having to think too much about it.

I think this is something that most people trying to lose weight struggle with... Trying to make healthy decisions when you have made not so healthy ones in the past is...well, difficult. I suppose if it were easy, there wouldn't be too many overweight people in this world. We all know that is not the case.