Sunday, April 03, 2011
I have had a rough two months or so. Since November, I have gained about 10 lbs. In February and March, I was gone on business travel almost all of both months. I got extremely sick last week and was traveling as well. It was not good. They also gave us Breakfast, Lunch and Dinner each and every day. Because I was sick, all I wanted to do was sleep. So, needless to say, I didn't get in much exercise. Also, the food was chosen for us, so I tried to portion control, but had no idea what was in anything or how it was prepared. Because I left when I was sick, I didn't have time to go and buy food to bring along, which is what I normally would have done.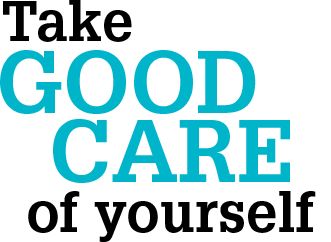 It was a learning experience and I was realizing just how much off my program I had gone. I entered my food in one day and it was way, way over what I normally ate, even though the portions weren't huge. It was just very rich food.

I am finally feeling better. I went to my WW meeting this morning, stopped at the farmers market and also went to the grocery store. I am going to cut and prep my fruits and veggies for the week and clean my house. Everything is taking more energy as I am still recouping from being ill. I am having to rest in between. It's gonna take longer, but that's okay. I need to take care of myself because I don't want to be that ill ever again.

I learned this week that taking care of yourself and feeding yourself healthy foods is extremely important. Especially if you travel a lot for business and have high levels of stress. Not taking good care of yourself does no one good.