| | |
| --- | --- |
| | SHAESHISHA's Recent Blog Entries |





Monday, April 30, 2012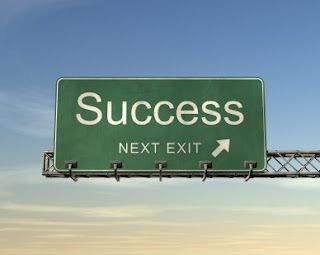 Today is the final day of April, which means today is my day of success for remaining vegan for 30 days!!!!





Avoiding all the animal based products I used to eat (fish, especially sushi, and dairy such as yogurt and cheese) was difficult the first two weeks, but after I got over that hump... I've never felt better! I'm proud of myself for the fact this is one of the first personal challenges I've taken in my life where I felt like I really did succeed at my effort! (for more than just a couple days... for a WHOLE MONTH!!!!) The success didn't come without the days where I felt down (detox days), days where cravings hit hard the most, and days where it was frustrating. However, the only way to truly learn is taking the good WITH the bad! You're going to get hard days, and those hard days truly define your person strength and integrity to stay on the path or be affected by it. You are definitely stronger than you think, believe me!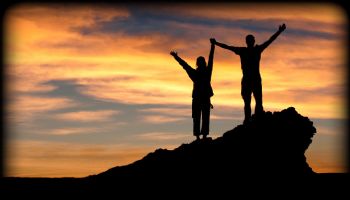 A lot of my friends have been asking if tomorrow I'm going to go back to the same old routine. Absolutely not! While I won't limit myself if the opportunity does come to grab sushi, then again I will only do so if it's an absolute necessity (as in a very special occasion). Which, honestly, will be in a very rare instance! My cravings for everything I used to eat, animal based, have disappeared. I have a newfound appreciation for greens I've never used to like before. There's plenty of natural, raw recipes that leave me feeling satisfied at the end of the day.

If it wasn't for this community and my friend Abe for supporting me along the way when times got difficult, I don't think I would have made it (or kept my sanity). I had so much criticism for it (and I still do, no matter what), but at the end of the day, you always have to do what is right for [you]. I've learned a wealth of information within the month's time, and am only continuing to grow everyday. To keep your body healthy, you also have to keep your mind sharp and open with new, fresh ideas and concepts! Keep your body healthy, and you'll keep your mentality healthy too!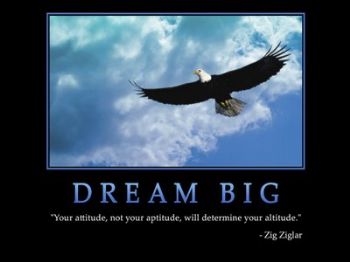 So, what's my personal challenge for May? I've been looking into juice feasting for an entire month, but I believe I'll save that for June (to prepare myself mentally for it). For May, I'm going to concentrate on my spirituality and attempting to set aside a moment of mindfulness and meditation for everyday. I've really began taking an interest in Buddhist philosophies again, so for the entire month of May I want to attempt to do yoga and meditation as much as I can to center myself more. As much as I do already meditate, I want to do it everyday (when waking up AND going to bed).

Enjoying a kale, raspberry, carrot, and grapefruit juice this morning (I know, weird combination, but the weird combinations actually taste good to me!) I woke up super early, ready to start my day of success! I'm wishing everyone else has a wonderful day! Learn something new everyday, keep an open mind, and keep yourself healthy! Sneak in raw veggies or fruit, it won't hurt in the least! ;)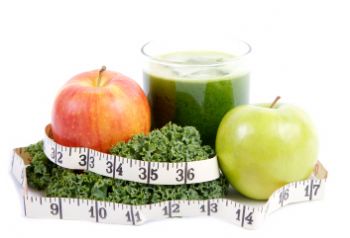 Saturday, April 28, 2012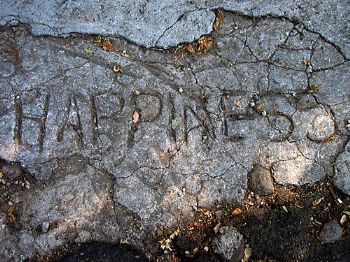 Two more days until Iíve fulfilled my vegan pledge for April, and two more weeks until graduation! Iím so proud of myself for deciding to buck up and take the vegan challenge. Besides from the detoxification you go through, I havenít felt more vibrant and alive like I have been (I feel like I have more energy NOW then when I was sixteen!) The greatest wealth is most definitely your health, and when you have your healthÖ anything else in the process is possible to do!

This week I bought a variety of greens (red chard, dino kale, regular kale, organic arugula, organic romaine, organic spinach, organic lettuce mixture) so I can rotate them daily accordingly. Usually with my green smoothies/juicing I stick with kale, but Iíve been reading how itís important, if not essential, to rotate your greens so you get the best balanced nutrients possible.

Iím currently in the market of buying a new juicer (I use a classic blender, it gets the job done). I want to buy a juicer in order to blend my carrots better, since my current blender is only friendly toward the softer things (plants and fruit). Within the next couple of days (or with my next paycheck) Iím going to go look into it. The blender I have now is old, not to mention SUPER loud! My roommate doesnít mind me blending in the mornings, but I figured itís time to upgrade to something better.

Yesterday my university won the Arbor Day Plant Trees USA contest, and my service group planted 20 new trees along the walkways of our campus! We also got to take home some Honey Locust tree buds native to our state. It was such a beautiful Friday morning/afternoon to plant, and a beautiful way to leave a legacy to our future generations to make a greener world.

Iíve been a little more in touch with nature lately. I feel by my raw diet I have better respect from nutrients that our Mother Earth provides for us. A lot of my friends think Iím talking crazy liberal hippy tree hugger stuff, but seriously! Our world is beautiful, and once you make yourself aware to itÖ you want to do everything in your power to respect and preserve it, as well as learn from it!

I figured all of our sources needed to survive and thrive have always been there since the beginning of time; it was what our ancestors used to survive themselves. The answer and solutions have been there all along since the beginning of time.

Greed, corruption, and selfishness for the food industry have made diseases thrive and unhealthy habits continue. Be a human being who approaches life everyday like a scientist, questioning everything there is! Think outside of the box! (LOL I had to post the picture belowÖ cracks me up!!!)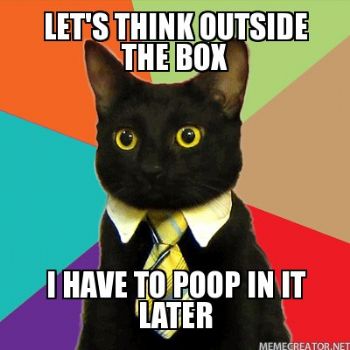 1 2 3 4 5 6 7 Last Page

Get An Email Alert Each Time SHAESHISHA Posts