Monday, April 25, 2011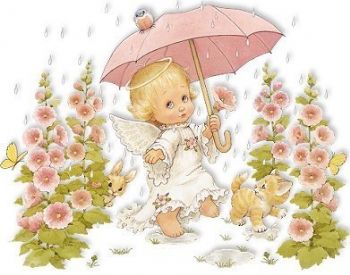 Day 4 of storms.....looks like I am going to be growing seaweed and whales...

I think I did fairly well at the dinner last night...we had ham (I ate one small piece due to my salt intolerance), baked sweet potatoes, mashed potatoes, fruit salad (made with low or no sugar fruits and yogurt), and mac & cheese. We aren't a dessert family so that wasn't a problem. I did have a rice crispy bar.

Didn't eat after 10:30 PM. I don't have a problem getting my water in some days I drink too much water and gain water weight.

Praying for a better outcome at weigh in Thursday..