Monday, January 02, 2012
Ok, first a confession, I totally dropped the two challenges that I joined yesterday. For a few reasons. Mostly because, even though they're only asking me to commit 10 minutes, sometimes 10 minutes is hard to find in the day and I don't want to feel guilty about failing. I have to many other things to think about.

Alright, now that that's out of the way.

I still am not sure how many calories I'm meant to consume. I'm pretty sure the ice cream cake & chocolate covered pretzels should not have been. Consumed, that is. Yesterday, my total was 2033 (58.4% carbs, 10.7% protein, 30% fat) Today, I'm working towards the recommended of 50% carbs, 20% protein. If I keep the fat intake to 30%, I'm doing okay.

I fell short of my "3 bottles" of water goal by one bottle. This means that I consumed 1300 mL. Not bad, just not ideal.

Exercise did not happen. I have a list as long as my arm as to why... it all boils down to "I don't wanna". Today will be a better day. I need to go get bus passes for the boys so I will walk to the 7-11 for that. I'll also be crashing/pacing the LTR clinic tonight so that'll get me a few calories burned, too. Tomorrow, I was thinking of hitting the gym. Maybe. We'll see. It's also weigh-in day. Hopefully, the gods are good to me as I did little to earn it.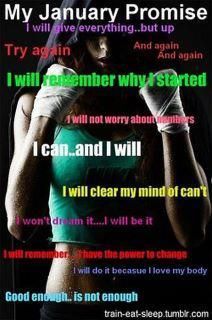 ETA: I *did* have five servings of freggies