Monday, January 05, 2009
So, not one to refuse a challenge, I just finished the first workout video for the bootcamp. For a 10 minute cardio boost, it was pretty darn good. I think it even ridded me of the headache that's been bothering me for the last few hours (ETA, nope - still there - ouch). I also took a few "before" pictures. I don't have any stats, though. Tomorrow, I'll check those out. Today's lesson: don't eat the Heartland Slam at Denny's and then put on spandex. 2800 mgs of sodium makes you a LITTLE puffy. :~) It's all good.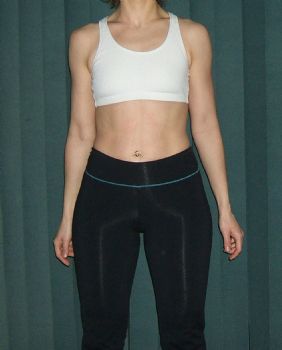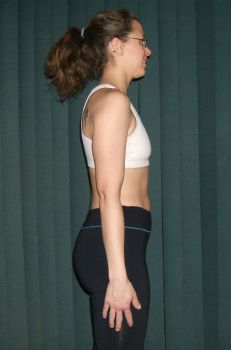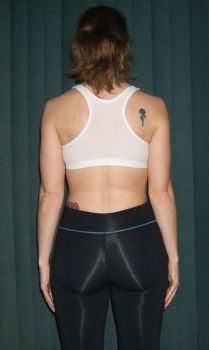 Nutritionally, speaking today bit. I did have 6 servings of fruits and vegetables AND I drank about 2.5 litres of water BUT I can't say that I ate very well, overall. The Denny's lunch just killed my calories and everything else.
Physically, I did a 16km run and the Bootcamp video. I'm giving myself an "A" for effort there.
Bring on Day two!