Friday, August 15, 2014
Today I'm happy to say that I weighed in at 163.6 lbs. When I came back from El Salvador I was nearly 170 again, so I'm happy I'm once again under 165. However, I have been stressed out to oblivion because my best childhood friend almost died this week, so I'm proud I haven't been mindlessly stress eating, to say the least. I have been visiting him constantly and having late nights, because I know he needs me there for him. I brought him some miso soup yesterday and his eyes widened with excitement, and that's all I could ask for.

Outside of that, everything has felt like it's been at a standstill. I haven't been running, ouch, but to be fair it's always raining. I do know I have to get back on it, and hopefully tomorrow I can gain the motivation to go out and run again. I feel like my life is in its proper place when I run, so I know it's something I need to do. I also wish I would write more on SP, so once again, I will try to make it happen. Thankfully I use my food tracker as much as possible.

Anyway, I promised some more pictures from when I went to El Salvador. :) If you have any questions you're always welcomed to ask. Here they are!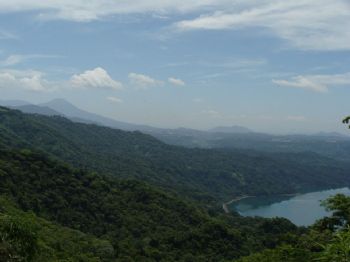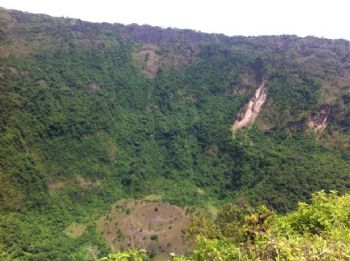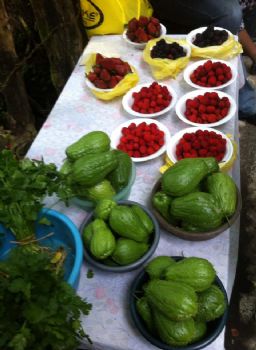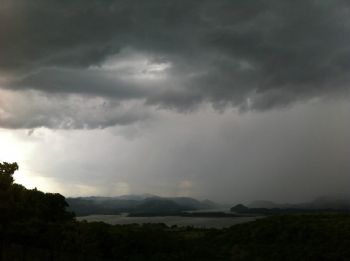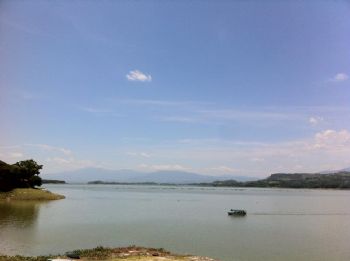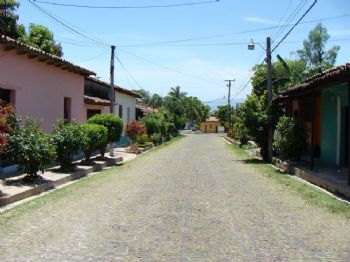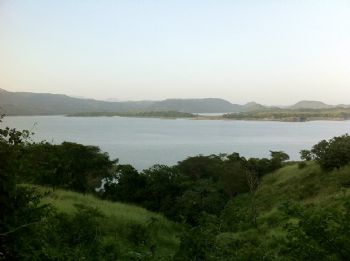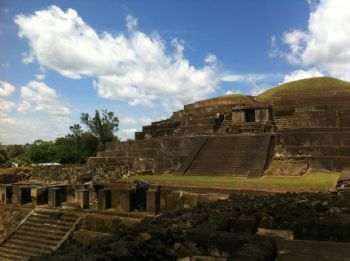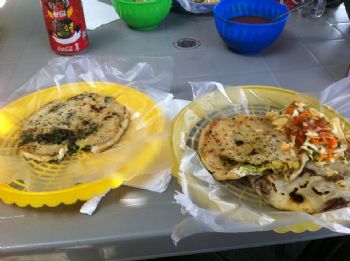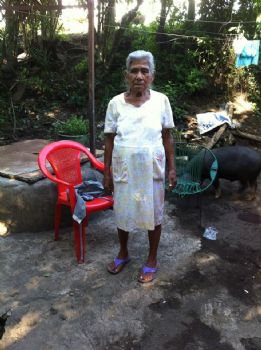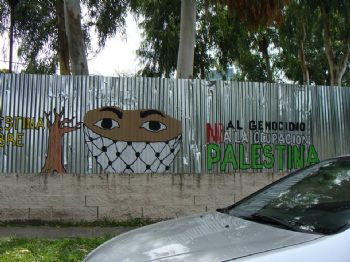 Have a good weekend, all! :)