Friday, August 09, 2013
The last couple of weeks have been stressful. I didn't let that get the best of me. This week things have been back to normal at home and less stressful and I have had the worst eating week. A little extra snacking at night and last night I had 4 pieces of pizza and pop. Today is a new day. Time to get back on track. I just don't have much motivation this week. Have to find some.....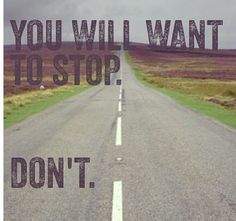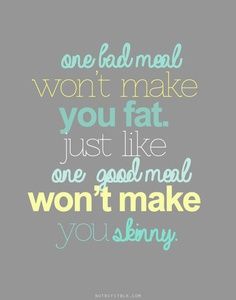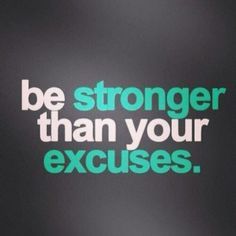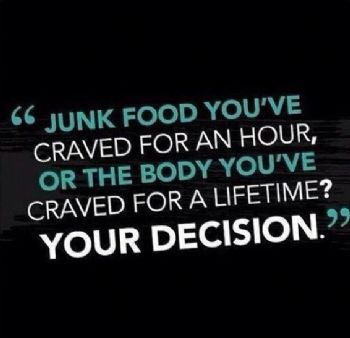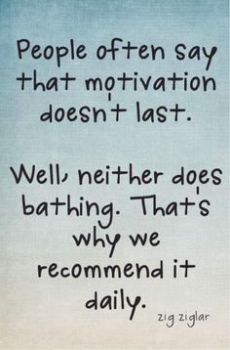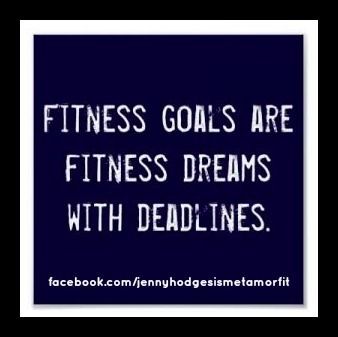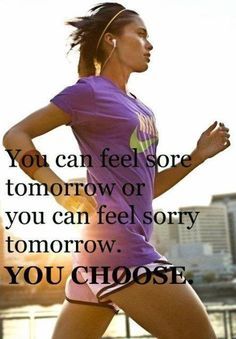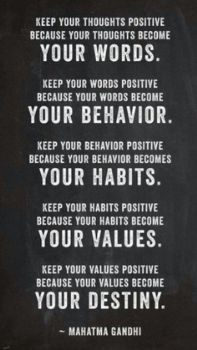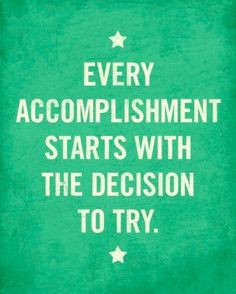 Happy Friday everyone! All pictures I found on pinterest.