Thursday, March 31, 2011
This is also how bad it feels to run without an asthma inhaler when you need one badly, and the government will not give you health care for asthma. "What theory was Einstein trying to explain when he said, "When a man sits with a pretty girl for an hour, it seems like a minute, but let him sit on a hot stove for a minute, and it's longer than any hour"?

Your answer: Relativity

Einstein, one of the most influential scientists the world has ever produced, was born in 1879 and died in 1955. He contributed a vast amount of knowledge to many areas of physics, but is most associated with his General and Special Theories of Relativity. He made the above quote to his secretary when trying to explain the principle of relativity to her, and also used it in 1938 in the extract of a short scientific paper he wrote for the "Journal of Exothermic Science and Technology"."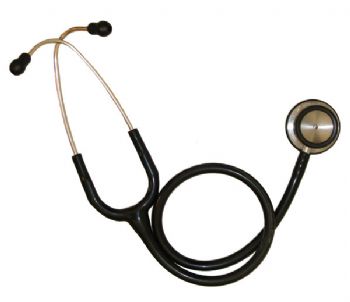 P.S. I have medication NOW, but the fact that I was made to wait due to money suck rotten eggs.