Thursday, August 20, 2009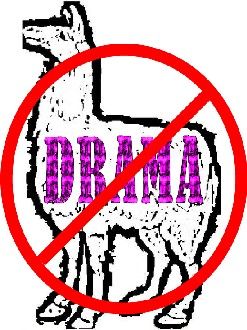 It's a crazy thing. This year has been like someone sitting in Imelda Marcos' closet merrily pelting me with shoes (as in... waiting for another shoe to drop). I thought the drama llamas had chilled out, but that belief turn out to be unfounded... some more walked into my life.

The story is far too complex to go into... but suffice it to say, I am under some great emotional stress right now.

So track track track the food and wear out another pair of tennis shoes...

...and wait for my orders from the Army, literally any day now...