Monday, September 15, 2008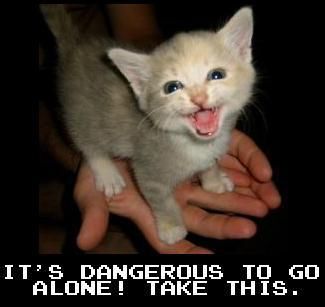 Well, I was going to try to be good on Friday (note: it were my birthday), but when the cupcakes arrived, it was all over. I had three days of complete decadence. Friday I had a bacon cheeseburger and I don't think I've had (a real) one since I started Spark. I had a foodie fest Saturday with baked brie, goat cheese and fig bruschetta, (real) mac and cheese, spinach, strawberry, and blue cheese salad, and chocolate cake. And I went to my favorite brunch place Sunday. That is only the highest of the food sins this weekend.

Now it is time for re-inspired work. It is a new year for me and soon it is the Jewish New Year. I set myself a new timeline/goal. I am also going to set myself some prizes so I can make that goal. I think another foodie fest will be a mid-way prize.

Time for control, time for cardio, time to get back on track, I don't know how many times I have said this, but I'm breaking the pattern.