Thursday, July 17, 2008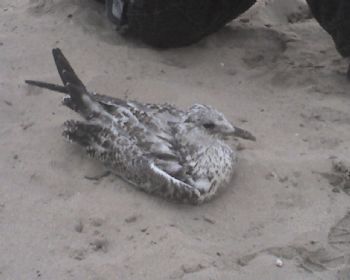 Yesterday was bad food/craving wise. For some reason (probably realted to the bagel instead of protein for lunch), from 5-6pm, I was starving and ate about 350 calories. Then we went over to my friend's for dinner--yeah, bad news: pasta, garlic bread, ice cream, wine, etc. Bad when you have friends who are not dieting! Then, we ended up finding a hurt bird and taking it to a bird triage lady (I am not joking) and when we came back, I was hungry.

Words you never want to say when on a "diet:" "Do I want McDonalds or Dunkin Donuts?"

Maybe I can make up some of the calories today. I was low Tuesday, too. At least we were on a walk when we found the bird. Hoping to walk today during lunch and maybe practice belly dancing in the evening. Should be (club) dancing tonight, too.

Note: Really, when you are watching what you eat, you don't want to go out or to someone's house. When you eat at home (or bring food), you can make yourself small portions, eat side dishes as snackies, NOT soak your food in butter and wine, etc. When you go out, it is just so hard!