Friday, November 04, 2011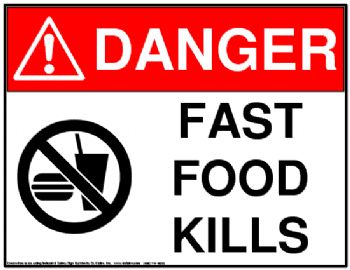 Day 2 - of fasting from fast food. I feel good about myself. Sometimes I don't feel like cooking, but fast food and eating food with high sodium and fats has led me down the path to high blood pressure. This is the 2nd day of taking back my life.

I have a Savior who is able to guide me on the right path. I was not made to be addicted to fast food or any food and neither are you. I look forward to this new journey I'm on. If anyone would like to join me, just let me know.