Monday, September 03, 2007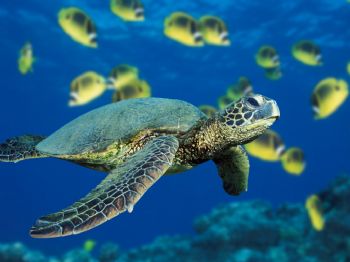 I went from 195 lbs down to 181 lbs and back up to 190 lbs in only a month and a half. I recently went through some obstacles and even had a terrible car accident. I still have some pain and headaches, but I'm here! I'm still alive!

Even though I started to give up, faoth told me that I couldn't. So now I'm getting back into the flow of things & looking forward to what's to come. And I will enjoy every moment of my God given life!!! Satan cannot and will not have what God has given me (my peace, my joy, my love, my body, my health, my life, etc.) for they all belong to God! I am greatful that I am allowed to live in this vessel, God's Holy temple, to give Him all the glory.

I just have to be reminded from time to time... thank you Lord for the recent reminders!!!