Wednesday, October 14, 2009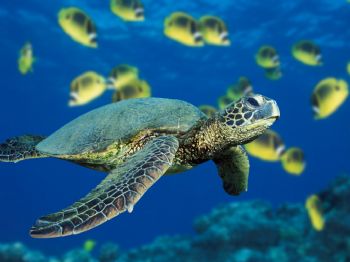 October 14, 2009 *5:36pm *living room on Anapamu
*219.4, 45.1%BF, 39.9%H2O

This morning I changed my satus, "MSPROVERBS31 is enjoying a new start day! Okay, so what does that really mean?!?"
Well, at the time I really didn't know too much...but I called my Undergraduate Advisor (left vm message), called my Tax guy, made breakfast, ...and I just set up my Exercise Plan. I truely do hope to use it!
Yesterday I spoke to my cousin Paul for a long time about lots of stuff! HE asked about my working out & I asked him to call me when he worksout. Only problem is that he is 2or3 hours ahead & he exercises about 7am.

Well today, I got a txt from my cousin in Virginia, Paul, "Get in a half mile when you get home. Do you hear me? Love you." I told him I'll txt him when I'm done! "That's what I want to hear" he says!
This is extra motivation! So I looked for my Leslie Walk DVD and can't find it...I landed here on SP...So Now I'm starting a new Strength Training w/them "Twist" & I added Cardio Days (for Zumba, Walk, Rebounding) & Mileage of 3 miles a week! I think this is doable!

I love myself & thx God for ling me always!
~MsProverbs31 (Rosalyn C.)



6:45pm Okay just finished a cardio workout...still have my SP strength training to do.
I did: Leslie Sansone 1 mile in 15 min workout. Mostly on my Rebounder (except the walk forward and back - it's not big enough!)
I did: short cool down walking around the house.
I did: SP 4 min. Lower Body Stretch video.