Monday, November 03, 2008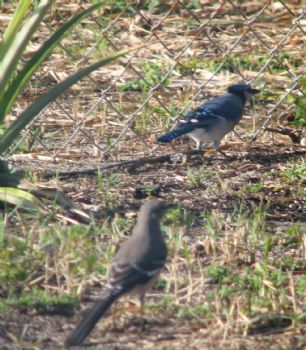 Did very bad on eating yesterday.Daily calories hit an all time high.Not good. Have to get myself in gear if I want a loss by friday.
I have to go get blood work today so can't eat til after I get it done.Hubby is coming at ten to take me.
I made the candy corn popcorn yesterday. Made a smaller batch. I made 8 balls that were about 158 cal each. I only ate one and wrapped the rest and put in freezer.Don't know how they will freeze.If you really like sweets like I do they were ok but they weren't real great. Plus too much trouble to make.Messy and hard to mix everything together. Plus popcorn did not stay crisp. I won't make it again. Had hubby take rest of candy corn out to his van and he is taking it to work.Had to get it out of house or I would have eaten it all.
Will be concentrating on decreasing my calories back to where they should be.My night eating is still a problem even tho I plan calories for night I need to cut back.
There is no easy way to do this and it is very easy to let our guard down. And we can't let that happen as we know we can put weight back on in a blink. Not fair but thats fact.