Friday, October 31, 2008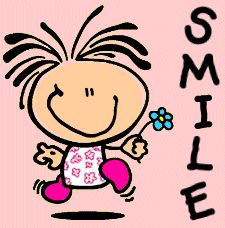 I am a very happy person this morning. I lost 5# today and that gives me a total loss of 40.4# .

I can add 5 more ornaments to my Christmas Challenge tree.
I just called hubby and told him I hoped he didn't spend all his money on his old truck..

(He has a 66 chevy pick-up) He has to make a trip to Books a Million to buy me 2 books.
I am just so thrilled. Losing 40# is a big deal. I still have tons to go but this is a good start. What I am doing is working so I will stick with it.Counting calories is time consuming but worth it.Not going out to eat has been worth it to. I didn't measure when I first started but did shortly after and have lost 6 inches so far.Not a lot but again it is a start.
It is a beautiful day today and the neighborhood will be full of kids tonight. I feel a little bad that I am not giving out candy this year. First time but It is necessary for me.My kids have been gone for almost 20 years and I have still gave out candy.So I think skipping one year will be ok.
All of you with kids have a great time.I will miss seeing all the cute kids.