Friday, November 21, 2008
Today is another beautiful sunny day.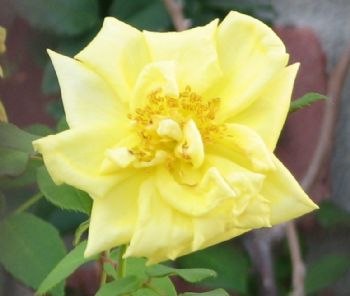 I did not have a loss but I did not have a gain. So I am ok with that. It is always nice to have a loss but bottom line is to not have a gain. I would have liked to have had a little cushion before Thanksgiving but when I look at my food chart I am quite pleased with no gain.
I am working on planning our holiday meal so we can have our favorites but keep portion control by making less of certain things. Will make only portions of certain things like dressing. I may not make any home made gravy as I will make too much and then eat it.So I may just use a small can of gravy which will control calories. SO I am planning ahead. Hubby will have a one slice of pie from grocery store and I will take out a piece of fruit cake my sister made that I have in freezer.