Sunday, March 02, 2014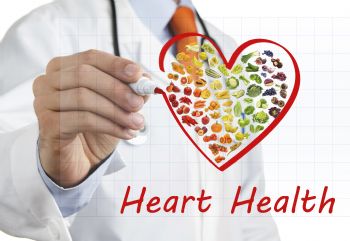 Well here I am into my 8th. week of my journey to good health and happiness. I have been so pleased and happy with my progress. The work was hard, but the results have been so rewarding. The next few weeks I will be working extra hard at losing this weight. I am going to give my body it's full attention because my achy breaky

is counting on me to do it. Last week life decided it was going to give me another smack in the face or should I say smack in the chest.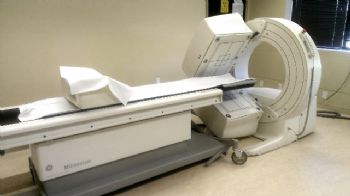 Jan. 30th. I had to go for a nuclear stress test. The next day I received a phone call saying that they wanted me to come back for futher testing. So I went and had more tests done.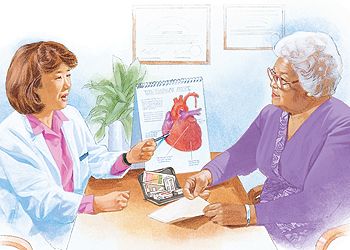 I met with the cardiologist last week and she went over the results with me .... she told me I have a blockage to my heart ... I was shocked ! I didn't believe it ! I told myself the doctor has made another mistake, just like the last time when they tried to tell me I had cancer .... I proved them WRONG .... It ended up I didn't have cancer but a lung disease called Sarcoidosis. The last scan I had done the doctor told me the spots on my lungs had gotten a lot smaller. I dont need to go for another scan for a year.

Anyway, after sitting there for a brief moment with I'm sure my mouth hung open, the doctor explained another test she wants to do next. My guess is to see how much a blockage it is. I don't know, I didn't want to talk about it or for that matter I didn't want to have any more tests done. I don't know if I can handle any more bad news.

The test she wants to do next is a cardiac catheterization ... you can look it up on line if you want to know what it is .... I am just too sick to my stomach to even think about getting it done. She told me she sends lots of people to have it done ... well doctor I am not lots of people ... I am a very scared person, I am a chicken, I can't stand any pain, and yes I am a cry baby when it comes to stuff like this ... that's my story and I'm sticking to it !!!!




She also put me on a medication that is suppose to take pressure off my heart, BUTTTTTT .... yes I do what the doctors always tell me NOT to do ... I looked up the side affects to the medication and now I'm afraid to take the medication .... Please sparkfriends don't yell at me ... I know I'm being stupid about the whole thing, but it's my panic attacks ... Sorry I am being such a big baby about all of this, but for those of you who have fears like I do you will know how I feel and what I am talking about.

I do have an appointment with my family doctor on Wednesday to talk to her about the whole thing. The cardiologist is making arrangements for me to have the test done, but I don't know if I can do it .... IT'S NOT A TEST THEY PUT YOU TO SLEEP FOR.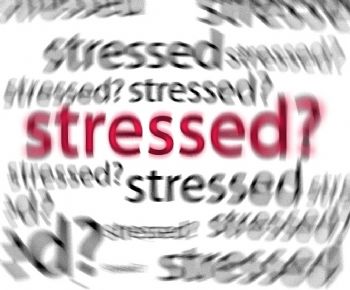 Yes I am feeling stressed and yes I know stress is not good for the heart



Anyway let's talk about something good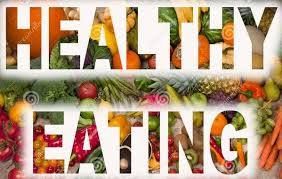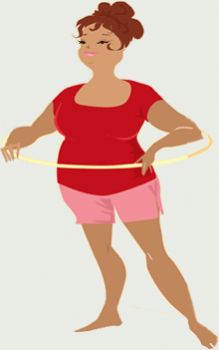 Healthy Eating & Exercise



I know with the news I just received it's going to be even more important then ever to KEEP eating very healthy foods especially for my heart. Yes I did my research on HEART HEALTHY FOODS ..... I have them listed below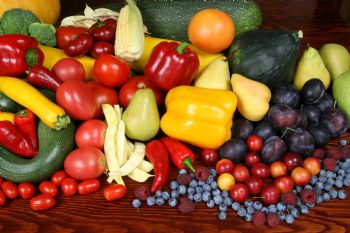 Foods all colors of the rainbow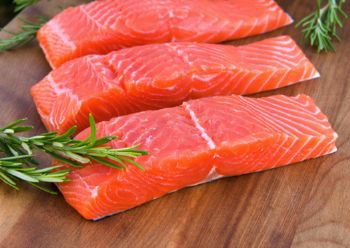 Salmon and other fish .... herring, trout, mackerel, sardines, halibut.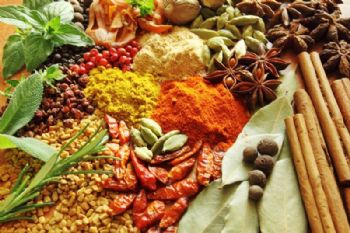 Herbs & spices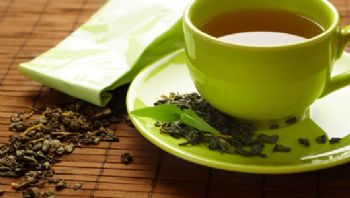 Green & black tea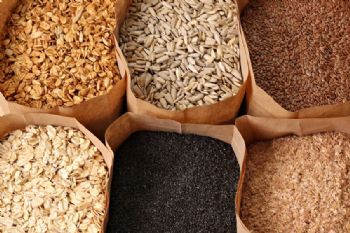 Whole grains




Fish oil if you don't like eating fish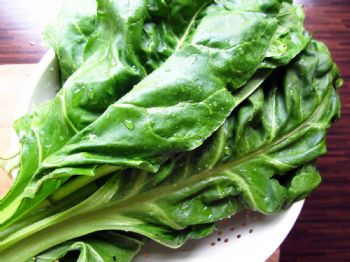 Spinach and other leafy greens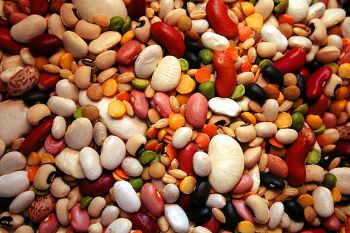 Legumes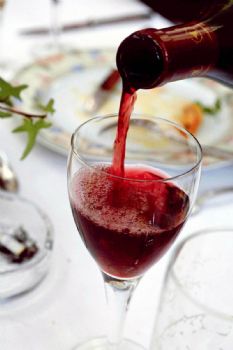 5 oz. glass a wine a day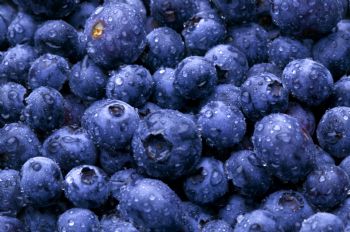 Berries, especially blueberries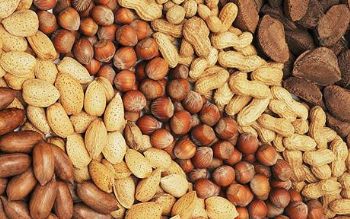 Nuts ... pecans, peanuts, hazelnuts, almonds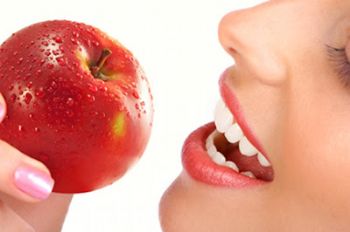 An apple a day will keeps the doctor away, but .....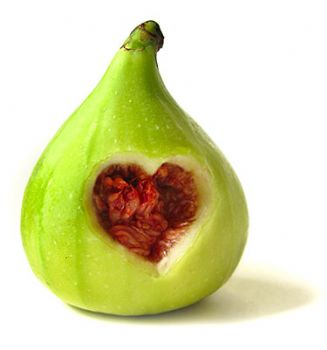 a fig a day keeps the cardiologist away.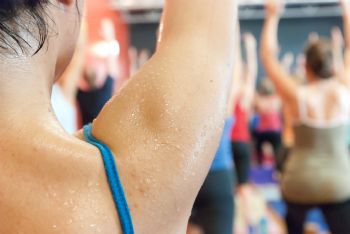 Along with eating healthy it will be important to exercise my heart .... I need to exercise at least 30 minutes a day 3 to 4 times a week . Some good exercises for the heart are .....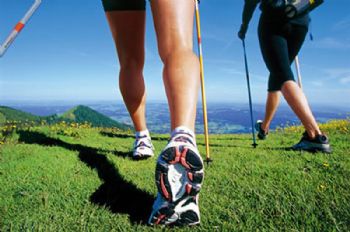 walking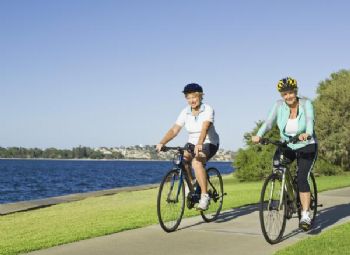 Bicycling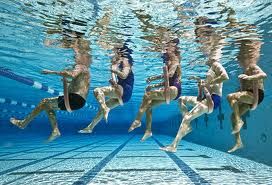 Water aerobics





Skating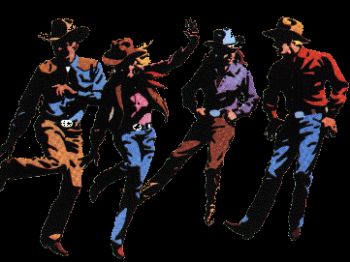 Dancing

Other than a bit of walking, I won't be starting my exercise program until after I see my family doctor on Wednesday.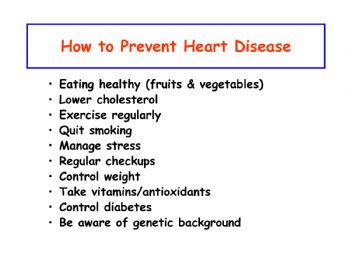 I was looking at this list for preventing heart disease and out of the 10 on the list there are a few I have on my side.

1. I don't smoke

2. I eat healthy fruits and vegetables

3. I'm working on my weight

4. I don't have diabetes

5. my cholesterol is good, but the doctor sent me for blood work to have it checked again.

6. I go for regular checkups

7. I take my vitamins

I know I have to work on my exercise, and manage my stress, but where I was an orphan I know very little about my genetic background.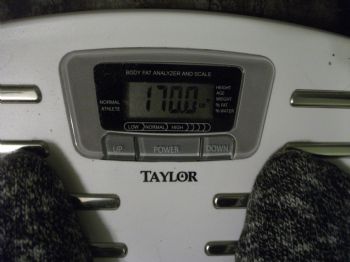 More good news, I lost another 2 pounds even after enjoying my great meal I ate on my day trip on Friday


I hope to be in the 160's next Sunday








Jan. 12 2014 weight in 177.5


Jan. 19 2014 weigh in 178


Jan. 26 2014 weigh in 175


Feb. 2 2014 weigh in 174


Feb. 9 2014 weigh in 173


Feb. 16 2014 weigh in 173


Feb. 23 2014 weigh in 171.5


Mar. 2 2014 weigh in 170


Slow and steady will get me to my goal of 160 pounds

So that's my report for week 8 folks. The next few weeks my focus will be on getting and keeping my

healthy and happy. I hope you will do the same for yours. This is very scary for me right now and all I'm asking is for your support and understanding as I try to get over another bump in the road.

" This too shall pass "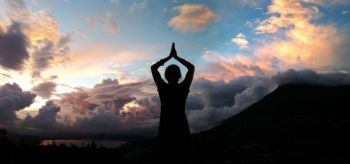 " God never promised me days without pain, laughter without sorrow, sun without rain. But he did promise strength for me every day. "

Hugs



Niki



I wrote this blog in the hopes that each and everyone of you will start taking your health serious too. Healthy eating is necessary to provide the necessary nutrients that your body needs to create new cells, clean toxins, and for proper functioning of the body organs. A well-balanced diet will reduce the risk of various diseases as well as helping in maintaining a healthy weight. Illnesses such as diabetes, heart disease, stroke, osteoporosis and some types of cancer are reduced by healthy eating and exercise.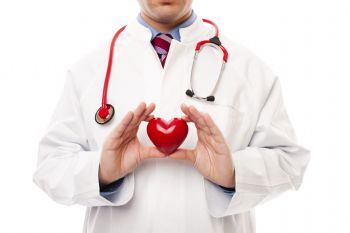 A healthy lifestyle is important for anyone. To live longer, our heart needs to be in good healthy shape. Eating right and participating in activity will help our hearts in the long run!