Wednesday, October 22, 2014

What do you mean there are people in the logging area hugging a tree? What in heaven's name are they doing there !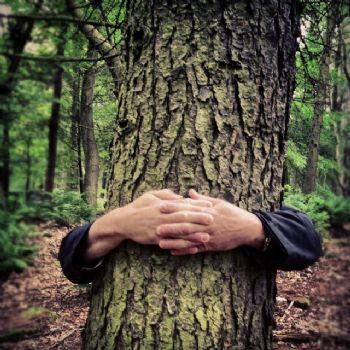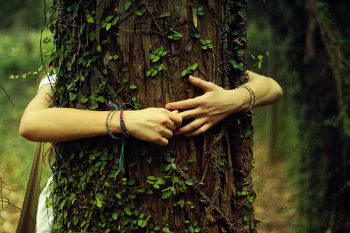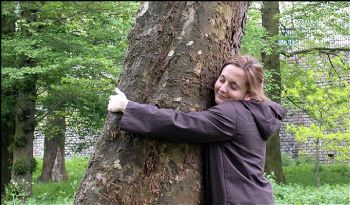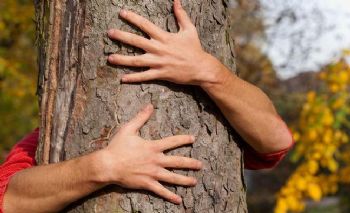 They say, sir that they are saving the forest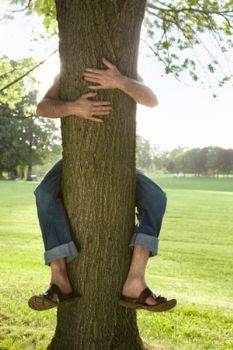 I gave my word to this tree and the forest that my feet would not touch the ground until I have done everything in my power to stop the destruction.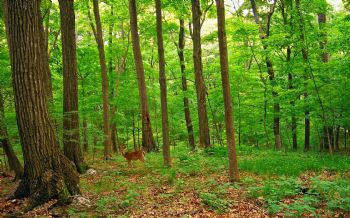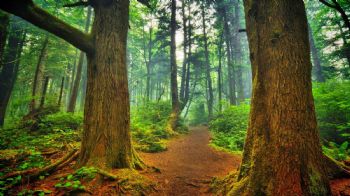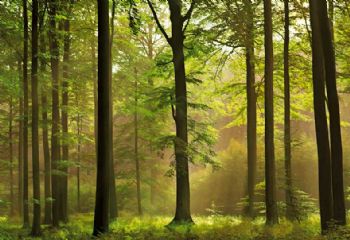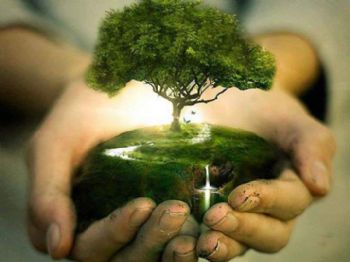 Let's all do our part in saving the trees