Tuesday, May 25, 2010
I have been falling further behind for almost two years now. I just read my last blog (from two years ago) , and I was so proud of myself for falling under 200 pounds.....and here I am...almost 250 again. One of my friends approached me about joining Weight Watchers with her and another friend, and I really need the support, so I'm thinking about doing it. In the meantime, here's a good place to start holding myself accountable for turning that corner to being kinder to myself again. Here we go.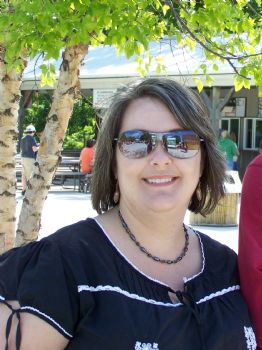 This picture was taken on Mother's Day 2010.