Monday, September 17, 2012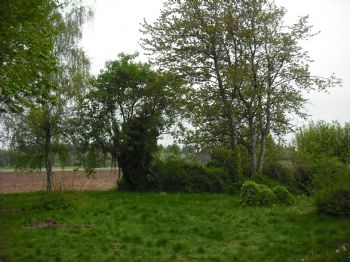 Yesterday wasn't much better than Saturday. That heavy, lethargy just kept hanging around encouraging me to eat. And I did. Again, the benefit of not having unhealthy choices in the house is that it really curtails bingeing. After all, who wants to binge on celery sticks?

As I took my walk this morning I thought about why I had felt this way all weekend. What was behind it? My motivation to get healthy hasn't changed. I'm loving the way I feel physically and am looking forward to moving back into the smaller, cute clothes in my closet. I see the difference my eating has on my blood sugar every time I test.

This has been a year of loss for me, deep and unexpected loss. A number of good things have come out of the pain, but I am still working through it.

As I walked this morning, I realized that this week is a big marker for me in dealing with this loss. By refusing to deal with the this fact, by pushing down the emotions of sadness and anger this weekend, I didn't let my heart deal with things.

So, I leaned towards old habits of feeding the pain. Thankfully there wasn't chips and cookies and pizza in the house to feed it. And because my newly found commitment to health refused to go to the store to purchase anything unhealthy, I fed the pain turkey burger, tomatoes and celery sticks. So there!



And so the challenge continues. Day by day I must deal with the physical, emotional and spiritual aspects of my life to continue to improve my health.

And I am.