Monday, August 27, 2012
So for the BLC 20 challenge, we are supposed to make a collage and place it somewhere where we'll see it every day. I figure since I'm on this page daily now, why not here? (that and I've seen a few fellow BLC'ers doing the same) So here goes. =)



My mascot at the moment. I need to remember that no matter what, I can "restart" and make my life better. It's my choice!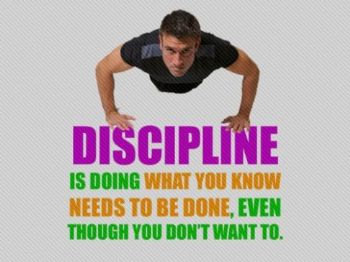 Definitely going to take a lot of this! Lol...I can do this, make the changes I need to make.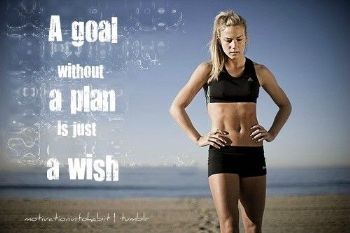 My goal for BLC 20 is to lose 10-15 pounds. I want to get back down to 169 pounds by the time I'm finished with my journey.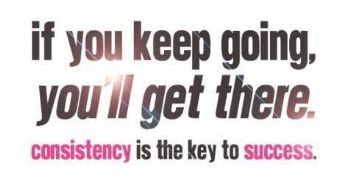 Enough said.




I'm ready for the success way...no more Failure for me!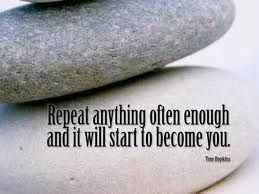 Flylady says you can make habits if you practice them for 30 days. I have 12 weeks to make some big changes...and I know I can do it. =)



No more excuses!

This is all I have so far. I figure it's a work in progress. ;)