Friday, February 10, 2012
I never thought I would lose more than 20 pounds when I first joined Spark People last year. I've always been on the weight loss roller coaster. It all started when I was a teenager. My mother took me to my first Weight Watcher meeting at the age of 13. Now some of you may have an idea of when that was when I mention three things: liver, tuna fish, and melba toast. To this day, I avoid those three things. My history with Weight Watchers through the years has been…...lose 20…..gain it all back...plus more. I have never been able to make it to 25 pounds. After dropping 20 pounds I would seem to lose my motivation or something stressful would derail me. And there were times I would just get plan tired of the program and would take a break. We all know how a break goes.

Well, I'm not tired of Spark People. In fact, this community motivates me. I was so motivated that last night I couldn't wait to get to the gym. I love exercising now. One important thing I have learned during my Spark journey is that I can handle stress. Sure I may hit a bump along the way but I end up jumping back on the Spark train.

Not only have I made it to the 25 pound mark, I've hit 30 pounds. Well, actually 31 pounds today! I plan to hit 40 pounds (my goal) this year.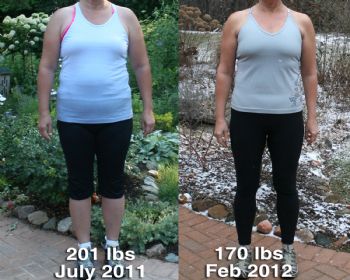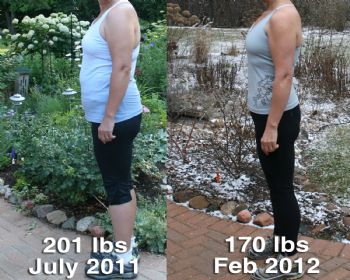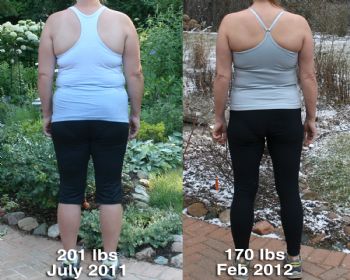 I got my eye on the finish line and I'm going full speed ahead. Nothing is stopping me. Fit-by-50!!!! I will do it.

If I can do this, you can too. I really mean it, you can too!!!!