Monday, September 21, 2009
I do not know why I am so sad, but it is because I am doing things that I felt would be helpful but no one else wants to step up and help.
I have to keep my nose out of things that are none of my business.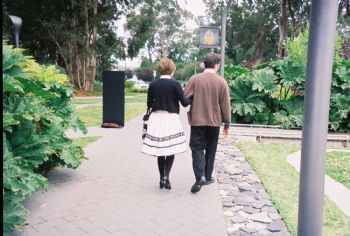 Keep me on the things I am actually able to control.
Like how much I eat and how and how much I exercise.