Thursday, July 07, 2011
What a wonderful BLC round this has been! I have felt the strength and support of my team mates every step of the way. I hop I have been able to be strong and supportive to them as well.

The weeks seem to have flown by, and I enter the summer several pounds lighter (-4.8) and may inches trimmer (3 off waist, 3 off bust, and 1.5 off hips).

Here are my before pics: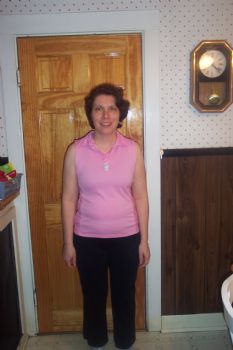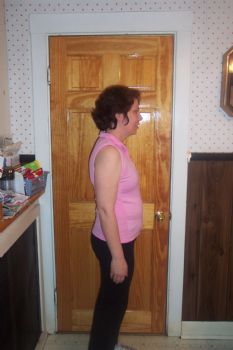 and here are the afters: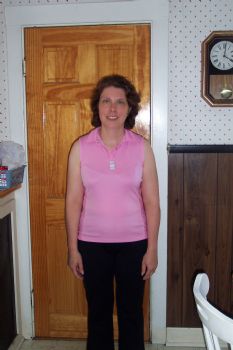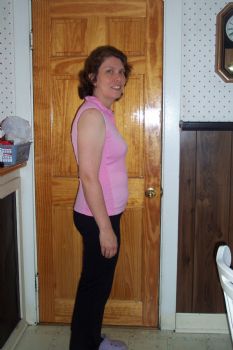 But while BLC16 is officially over and we are on a break for the summer, my journey is not over. I am not done! I will not undo what I have already done and I will continue with the healthy habits that got me this far.

So here is my summer pledge!

I am not done;
- planning my meals and including lots of delicious freggies.

- exercising 5 or 6 days a week

- Including strength training on at least 2 of those days.

- drinking lots of water.

- connecting with my Spark friends on a regular basis.

- setting a healthy example for my family.

I plan on enter BLC17 lighter and fitter than I left BLC16! I have just one question.....Who's with me!