Monday, July 14, 2014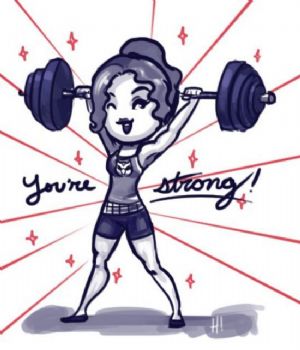 I tried my bridesmaid dress on Saturday, and it zipped up easy peasy!! I Lost 17lbs total, 10 inches total: 3" off my arms, 3" off my thighs, 2" off my hips, and 2" off my chest. I feel great! I haven't had sweets at all. I've had alcohol which is my only cheat. I probably cheat with that one too much. Haha, but I'm burning so many calories with volleyball, crossfit, and dog walks/runs that I don't feel that bad, plus I make sure to get my water intake in!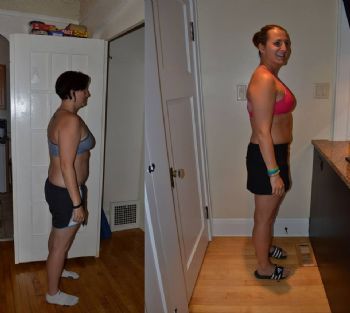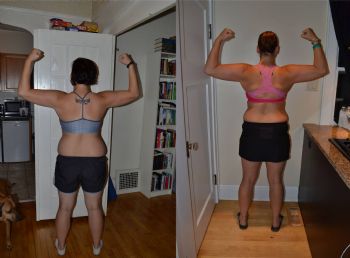 So you can't see too much change, but I can tell with clothes and you can see a bit more definition. This was 5lbs ago. So pretty soon you'll see the difference in pictures. I'm going to take another picture Aug 14th. I start my PiYo challenge, which adds one more cardio/strengthening to my workouts. I'm excited!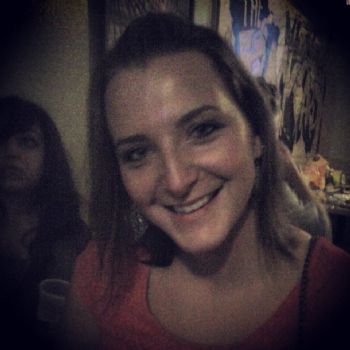 I definitely feeling good. I'm finally on track with weight loss. My inches are great but I'd like to see a bit more movement on the scale (even though that's not my biggest concern).

My boss just added gym equipment to the conference room so I'm going to start doing PiYo at lunch! That should be easy to get motivated with it staring me in the face!