Friday, November 02, 2012
I know that the whole key to getting in shape is making a habit out of this. I also know jumping head first into this isn't the right things to do and it's all about making small changes in order to keep it going. So for the months of nov I have three small goals for myself.

1) take my meds and vitamins every day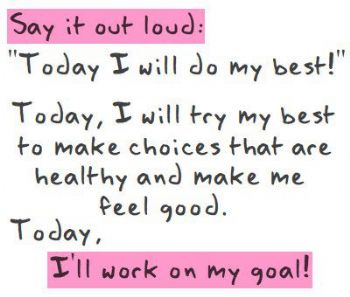 2) drink a min of 60 oz of water a day... would love to get to a gallon but starting small.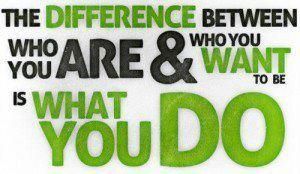 3) get at least ten min of working out in a day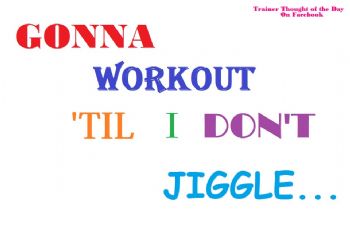 three very simple goals, but three I'm hoping to get in each day. Today I got goal 1 and going to work out. Didn't drink enough water though.