Wednesday, March 06, 2013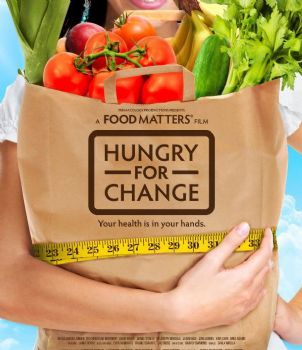 I watched a documentary last week called Hungry for Change, my son was baptized yesterday and many other things have led me to this feeling inside of healing, growth and peace that I've never felt before.

When I found this movie on Netflix on my phone late one night while lying in bed not being able to sleep I think it was answered prayer. A friend of mine is working alone in Louisiana and asked me if there were any good movies to watch on Netflix. I logged in and accidentally found Hungry for Change in the newly available section. I have watched many food documentaries over the last few years, so I thought Iíd try it. Let me tell you - THIS movie changed me!!!! It helped me trigger that place inside of me that reads labels again and knows the difference of right and wrong when I'm putting products into my grocery cart. Your body image and healthy self really does begin with SELF LOVE. I highly recommend watching this movie!!!! It's VERY informative and gets you in the gut and it wonít leave your soul or brain. It sounds extreme, but Iím dead serious! I watched it in sections, because life is so busy, but I will watch it again and again. This movie helps to understand what is really in the food when you read the labels, why it's there and that we have to resist what we know isn't right, so put down the bad stuff (or donít order it) and re-train your brain and body that you donít want the poisons inside of you anymore! We need nutrients and good fuel for these machines we call our bodies.

If you watch it - please let me know what you think. I like to discuss ideas and opinions with other people.



Remember to love yourself. Affirm your love for yourself and believe in it and visualize the REAL YOU, the healthy you in order to make the change happen!!!




I love yíall!!!!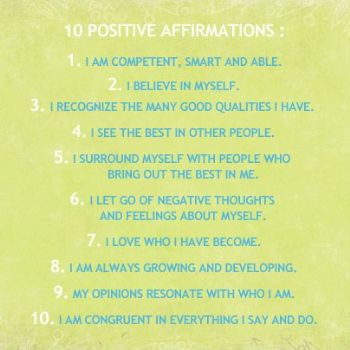 Hereís the link to the site. Watch it on Netflix or try and rent it somewhere or buy it!



www.hungryforchange.tv/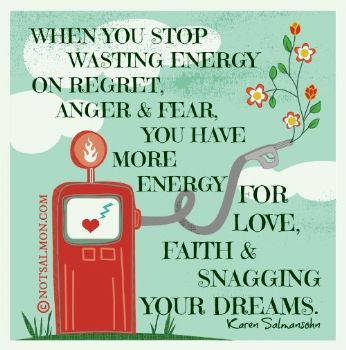 More great sites for positive thinking:

notsalmon.com/

www.louisehay.com/affirmations/