Tuesday, June 03, 2008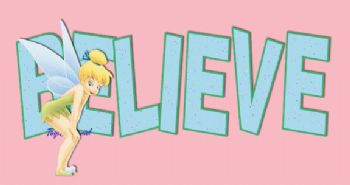 was not as bad as it could have been. I had been following the WW program at home for a few months (Oct-Feb), having lost 25 lbs. Right before I turned 50 in February, life started to get out of control, and I lost all focus on myself. It has taken me 4 months to stop the spinning, and get my focus back.

Out of the blue yesterday morning, I decided I was not going to pay WW to use their online journal (the only way I will faithfully journal) and that I would use Sparkpeople. I really loved the journal, and felt I needed to do something different, rather than the points.

At that point yesterday, I had not braved stepping back on the scale... it has been since 2/9/08 that I last weighed myself, and although I did gain back 15 lbs, I stopped myself before I gained back all 25, or even more!

I feel great today - being back in control. I have journaled every bite, and drank 8 glasses of water (something I had not been doing). I have also had a good variety of fruits and veggies... they were something else I neglected from time to time!

I will be adding in some exercise here in the next day or so once my daughter is out of school (tomorrow), I plan on incorporating an evening walk into the schedule for us both..... just us - no dogs, so we can concentrate on the walking and each other.






marthaandtara.com