Friday, March 28, 2008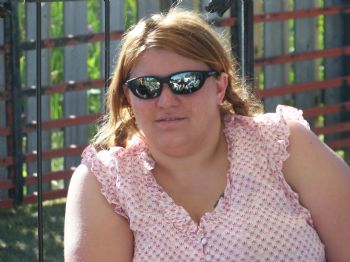 Woohoo, down 5 pounds already. Actually 17 pounds from when I was sick in Feb. I'm on the right track. Now just to exercise....sigh. I like working out, just not motivated to do it. I know I'll feel great afterwards, I'll start looking great. But it's so hard. We're going to get the kiddies a basketball net next week, so I'm thinking some great games of 21. Maybe some road hockey as well. The boy wants to play football, but I think that'll be Dave's area, I don't get it. Wish I had enough room for a volleyball net, I love volleyball. Maybe I'll get one to take to the beach with us this summer.
Summer, ah, the beach, the sun, the warmth, argh, the tank tops the little shorts. Gotta think positive though, if I keep this up, next summer I could be at my goal weight.