| | |
| --- | --- |
| | LUVS2BIKE101's Recent Blog Entries |


Saturday, October 13, 2012
It was a glorious autumn day here in New York. I couldn't wait to get out and ride on the Wallkill Valley Rail Trail. The trail extends for 12.2 miles from the southern border of Gardiner to the northern border of New Paltz. Along the way it passes through woods, open fields, and agricultural lands. It links the hamlet of Gardiner with downtown New Paltz. The fallen thick autumn leaves blanketed the trail and made the ride smooth as well as picturesque. See for yourself.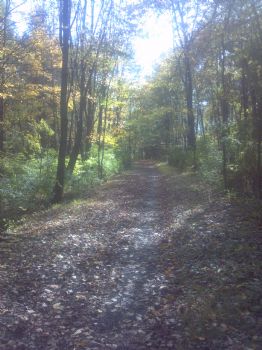 Sunday, September 23, 2012
Deer greet you early in the morning looking for "berries" dropped from the tree outside your bedroom window…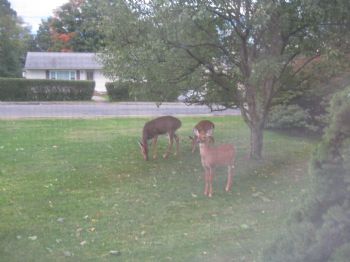 Neighbors are splashing their yards with the autumn colors of mums and pumpkins….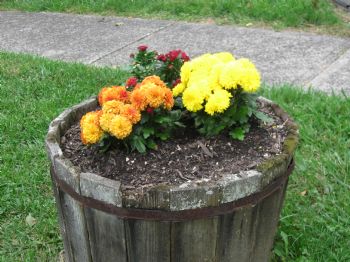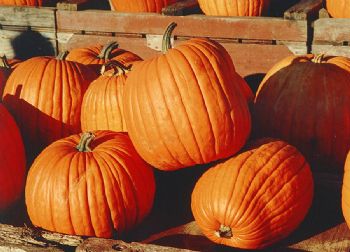 Harvesting green tomatoes along with the red ones because the growing season is ending with the onset of frost.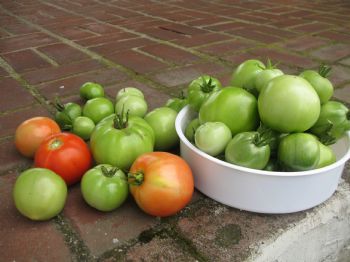 Cattails look like cotton balls on the ends of sticks…..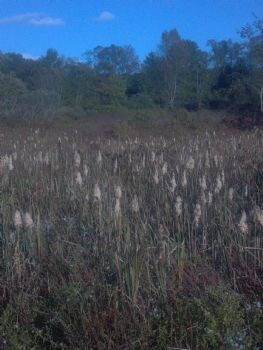 You change your biking wardrobe to long sleeves and pants.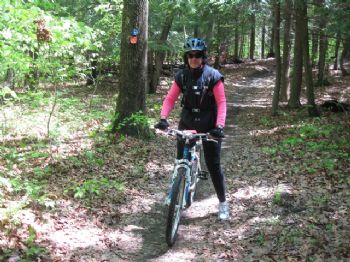 Are you ready for autumn?





Sunday, September 16, 2012
It is truly amazing to relive the days of old when friends gather in a relaxing atmosphere without the use or interruption of technology to share stories catching up with their lives. I was a participant in one of those gatherings and, I must confess, I did use one gadget of technology so I may share the event with you in pictures.

My previous blog has the background of this tea social. During the course of today's event, I offered a toast to all who were gathered. As they raised their tea cups, I asked them to put aside all their technological gadgets and to make real time for communicating face to face with their friends. It is so easy talk quickly via text, Facebook, video chat, cell phone, twitter, etc. But there's nothing like a real handshake or hug before and/or after a conversation among friends. (Can someone offer me advice on how to hug while wearing big hats?)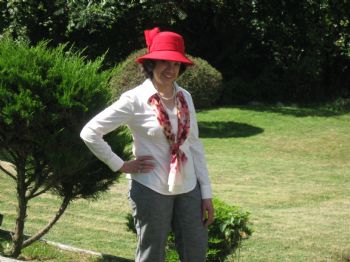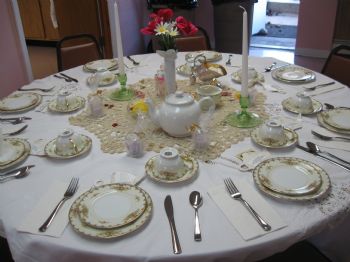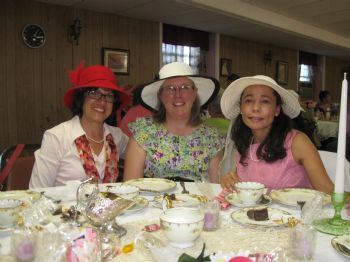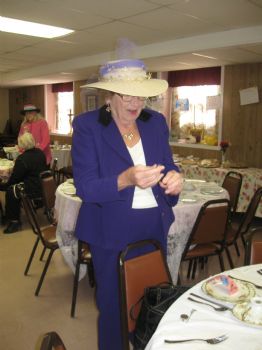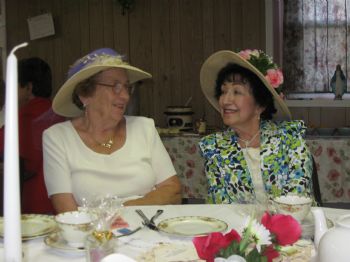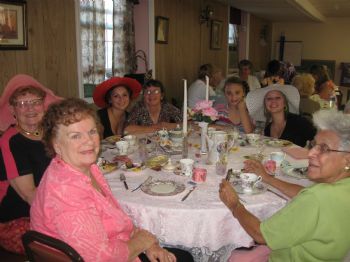 Saturday, September 15, 2012
The Catholic Daughters of the Americas of which I am a member in my home parish is hosting our annual old fashion Victorian tea social Sunday afternoon. We have been planning this event for the past few months with hopes of capturing the experience of what society was like before people communicated with cell phones, text messages, Facebook, twitter and video chat "hangouts". The tea will give everyone a chance to reflect back to a more simple way of life. There will be elegant tea sandwiches, scones, cookies, and pots of tea served in real china cups. And, yes, there will be a parade of hats and pretty dresses. As for myself, I will be wearing a red hat. Pictures of the event will be forthcoming in a future blog.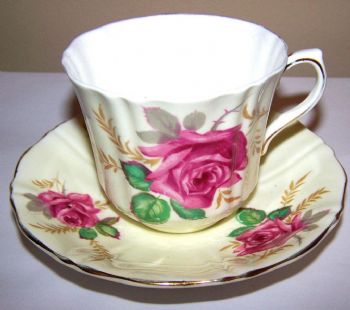 Saturday, September 08, 2012
Isn't it an amazing feeling when we willingly do something for someone else without looking for compensation? After morning breakfast, I put the final stitches in a fabric book I made to be given to a needy child via Project Linus. It was my first book created with donated fabric panels that tell a story of about our heroes to children. Yes, the mission of Project Linus is to provide security through blankets to children in need. But, secondly its mission is to provide a rewarding and fun service opportunity for interested individuals and groups in local communities, for the benefit of children. It exemplifies the goodness of service to others. I'm so glad to be a part of this group of caring individuals. Today my chapter labeled over 50 handmade blankets to be distributed to hospitals, service agencies, Safe Homes, and children's shelters. There were over 100 fabric books just waiting to be held by little hands!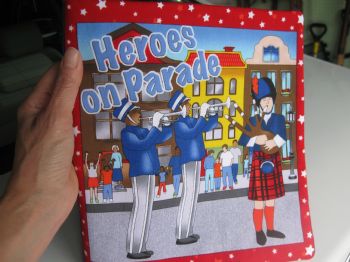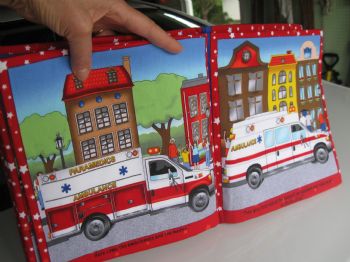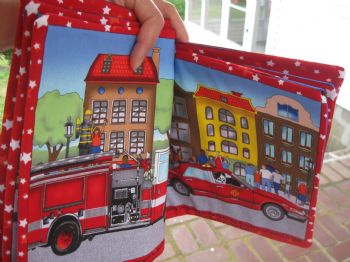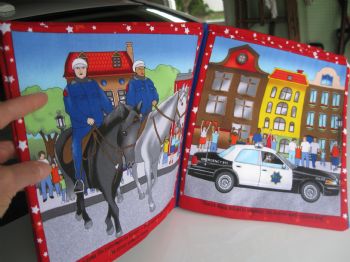 Be a beacon of light to brighten someone's hour of darkness, even if just for a little while.



First Page
1
2
3
4 5 6 7 8 9 10 11 12 13 14 15 16 17 18 19 20 21 Last Page

Get An Email Alert Each Time LUVS2BIKE101 Posts