| | |
| --- | --- |
| | LUVS2BIKE101's Recent Blog Entries |


Saturday, September 08, 2012
Isn't it an amazing feeling when we willingly do something for someone else without looking for compensation? After morning breakfast, I put the final stitches in a fabric book I made to be given to a needy child via Project Linus. It was my first book created with donated fabric panels that tell a story of about our heroes to children. Yes, the mission of Project Linus is to provide security through blankets to children in need. But, secondly its mission is to provide a rewarding and fun service opportunity for interested individuals and groups in local communities, for the benefit of children. It exemplifies the goodness of service to others. I'm so glad to be a part of this group of caring individuals. Today my chapter labeled over 50 handmade blankets to be distributed to hospitals, service agencies, Safe Homes, and children's shelters. There were over 100 fabric books just waiting to be held by little hands!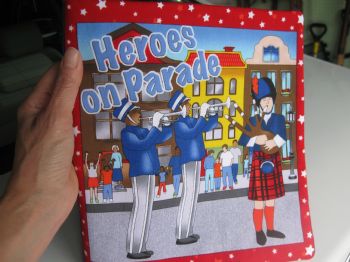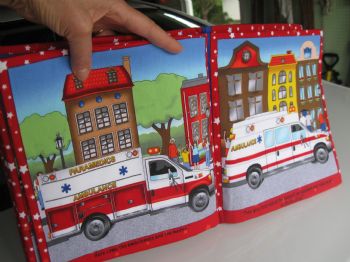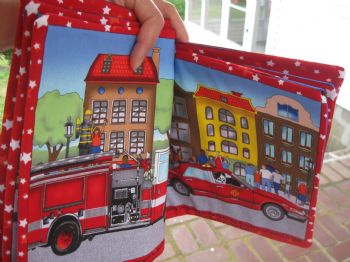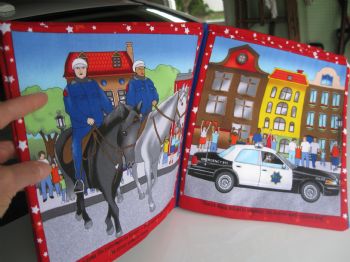 Be a beacon of light to brighten someone's hour of darkness, even if just for a little while.





Saturday, September 01, 2012
Remember your younger days when you woke up on a Saturday morning and planted yourself in front of the TV for hours to watch your favorite cartoon shows? Well, I did just that this morning! But instead of watching cartoons, I watched my younger son's work as a cameraman and videographer for the TV show "Wanna Go Fishing?" What a great show! What a great and gifted son!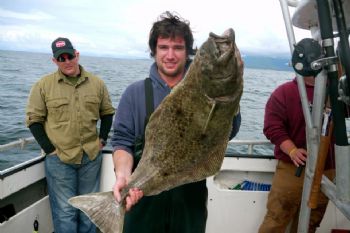 Saturday, August 25, 2012
It's time for me to update my list of goals. My recent hike in New Hampshire has "sparked" me to plan a new adventure. This time the hiking and biking trails that I will blaze will be in Little Cottonwood Canyon as well as in the Grand Tetons. My hope is to make this trip to Utah and Wyoming sometime in October.

If there is one thing I have learned since joining SparkPeople, it's the importance of planning. As of today, I am giving my fitness program a make-over. I will complete at least 5 days per week of a variety of cardio exercises, one hour each day; and I will complete a daily set of strength training exercises, alternating upper, core and lower body muscle groups. My nutrition will be closely monitored for improved balance of the different food groups. You can be sure that I will be using SparkPeople's nutrition and fitness tracking tools daily to stay focused and on the right path.

A check list of "must have" items for my backpack will be created. My new boots have arrived and I will prepare an appropriate wardrobe list over the next few weeks.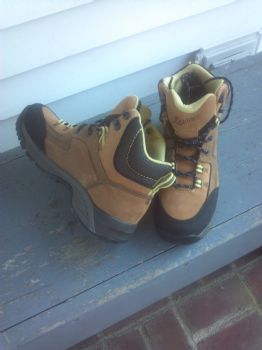 (Hikers in Grand Tetons: http://www.nps.gov/grte/photosmultimedia/G
rand-Teton-Visitors-Gallery.htm)

What are your goals and how will you accomplish them?





Saturday, August 18, 2012
And now for the continuation of my August 12th blog, my trek across the peaks of Mount Lafayette, Mount Lincoln and Little Haystack Mountain…
With my right boot wrapped in duct tape, we continued on along the path that would take us to the top of Mount Lafayette.

This is the view of the rear of Greenleaf hut as we hiked away from it heading up to Mount Lafayette.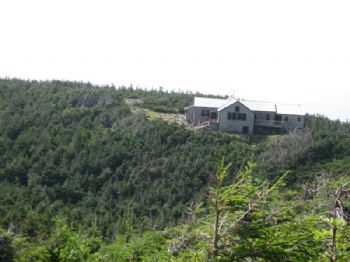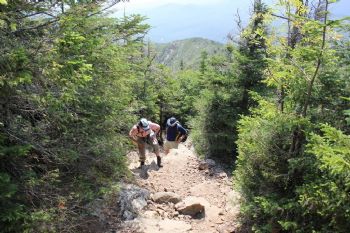 Getting closer to the Alpine Region, we felt like we were almost there when suddenly the sole of my left boot separated! Luckily for me, a hiker along the path had a small roll of quarter inch medical tape. My neurosurgeon son knew just what to do.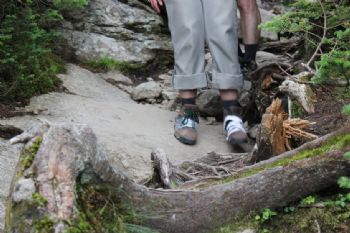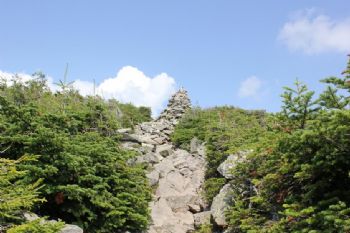 (trail marker near top of Alpine Region)

After a very long time we are finally reach the top with reference marker left by the US Coast and Geodetic Survey to prove our location.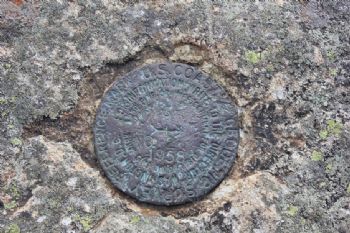 We continued on in the Alpine Zone and began trekking the 1.8 mile Franconia Ridge to Mount Lincoln and then to Little Haystack.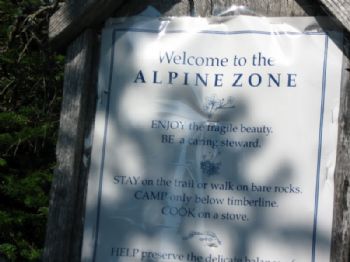 View of Franconia Ridge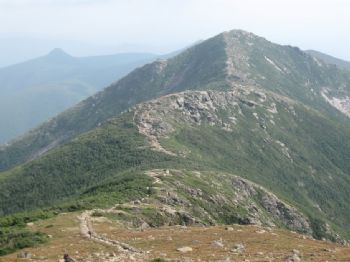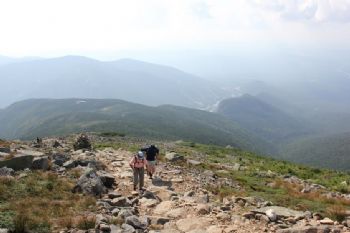 To give you an overview of our trek, the trail loop is outlined below: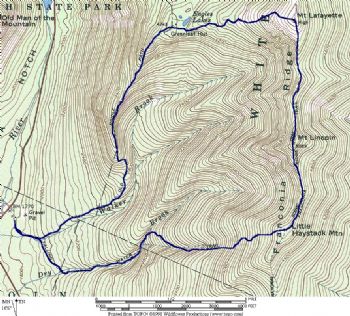 Mount Lafayette is 5,249 feet. Needless to say, it took us hours to get there. But with determination and a strong will, the first challenge was met.

What an awesome feeling to experience this location and to see the beauty God created all around us.



The next big challenge was to complete the ridge and then the descent. From the distance in the picture below, one could see a storm approaching as we neared Mount Lincoln.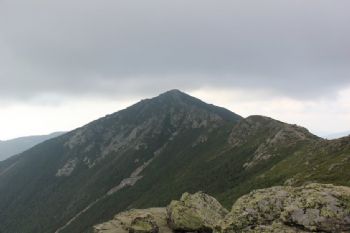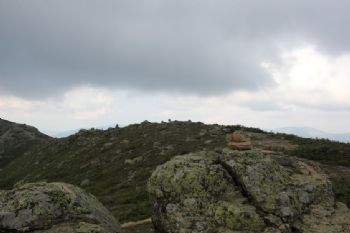 Many of us have often heard the words, Let there be light, play over and over again in our heads whenever we face struggles in life. This was one of those moments for me.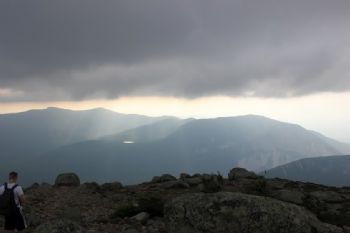 This is a view of the 3 peaks before we began our final descent.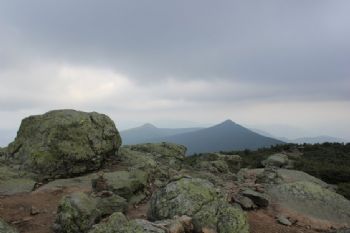 We began our descent from Little Haystack via Falling Waters Trail.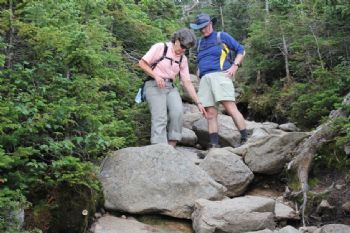 We are now back below the Alpine Zone . Time was passing faster than we could hike down the mountain and sunset would soon be upon us. Ever play Beat the Clock? Watch your footing!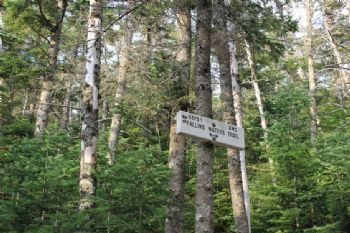 The trail was very difficult hiking down steep areas of rocky terrain. Very rarely did I look up. I used tree branches and large boulders along the trail to help with my balance. Oftentimes, I squatted close to the ground or got on all fours to maneuver my footing.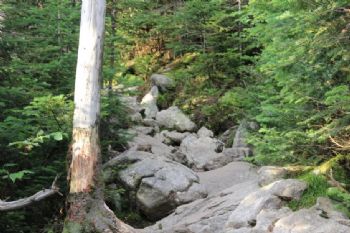 Because precise footing was important to prevent injury, the hike down the mountain was taking more time than we anticipated. The sun setting was about to take place and we were still in the forest area. We took one last picture so as not to waste any precious time we needed to find our way back to the trailhead.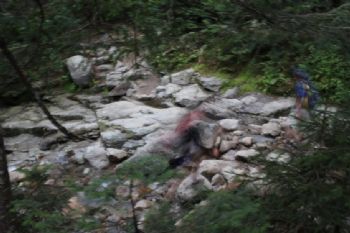 The trail took us across a large stream 3 times before we found ourselves in the dark. We listened to the running water as a point of reference knowing our trail ran parallel to the running stream.

We hiked the remaining couple of hours in the dark encouraging each other not to give up. My son led the group using my lighted smart phone to guide us along the trail. Then a young man, John, appeared on the trail looking for his 2 lost buddies who happened to be right behind us. John had a small flashlight! Talk about unexpected blessings, John was definitely one! We finally reached the trailhead at around 10PM. I ended my day grateful for the many blessings received that I believe helped me gain confidence to persevere and to have courage and strength to complete this rigorous 8.9 mile loop. The support, compassion and encouragement I received from my group will always be appreciated especially since it helped this 58 year old gal succeed in accomplishing yet another major goal on her life's bucket list!

This was one extraordinary adventure that I will always remember for the rest of my life. All while hiking throughout the rugged terrain I realized just how strong I really am physically, mentally, and spiritually. I never once thought that I would not be able to complete the hike. When faced with obstacles, I prayed. Then I studied the situation and learned how to overcome it. My successful hike in the White Mountains of New Hampshire can be attributed to the change in my lifestyle over the past couple of years since joining SparkPeople.com. I learned to continuously plan and prepare if I want a positive outcome in whatever I do. Tracking my daily fitness and nutrition is also a key factor to my sustaining better health. Above all, my faith has been and continues to be reaffirmed knowing that God is in control at all times.

Finally, as Paul Harvey would say, And now you know the rest of the story.

p.s. My backpack now contains a head lamp, duct tape and extra batteries!






Sunday, August 12, 2012
One of the greatest challenges in my life began on Bridle Falls trail in the White Mountains of New Hampshire.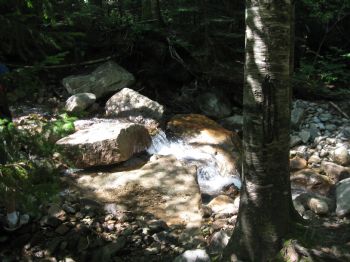 The trail is a very rocky one. Hiking boots are warranted for safe footing.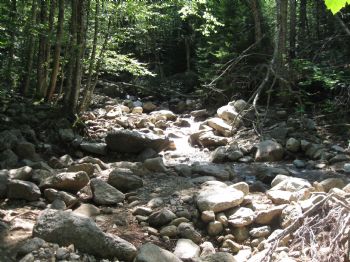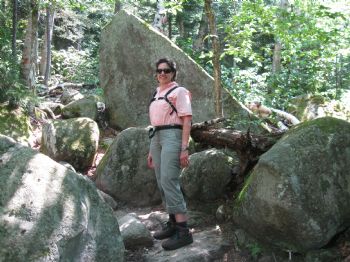 Natural steps...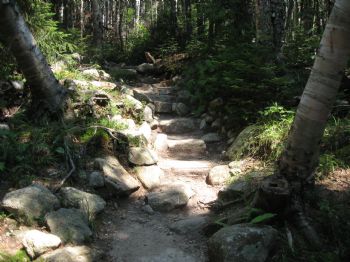 Heading into the Alpine Zone….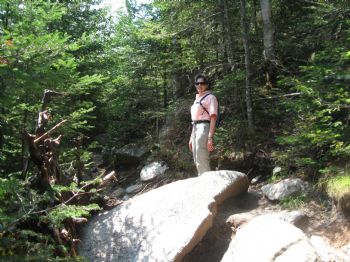 I can do this.....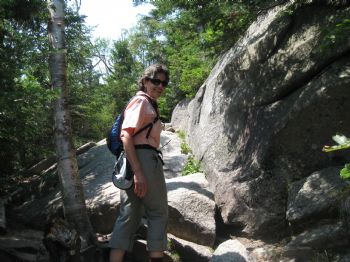 First view of our destination....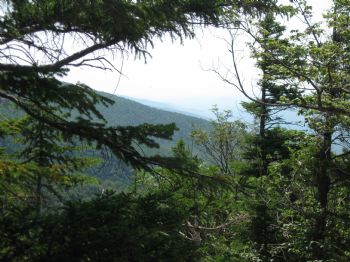 Still quite a distance away….



We are intrigued by the vegetation in the Alpine Zone….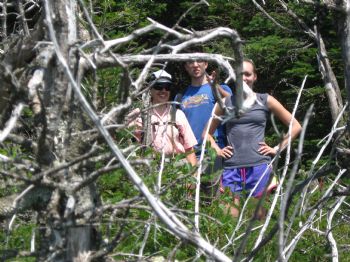 Pardon my butt......I wanted you to envision the height of the climb.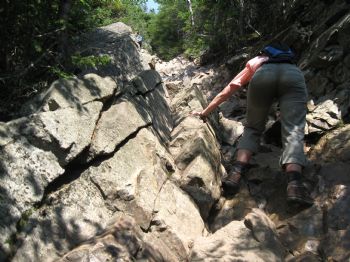 Monarchs were plenty and beautiful.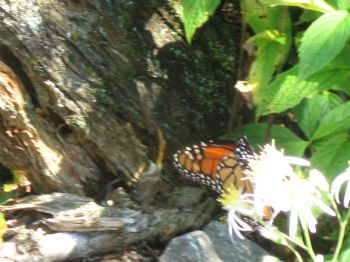 After a couple of hours, we saw our first sign. We were going in the right direction….up! Just 2.3 miles to go.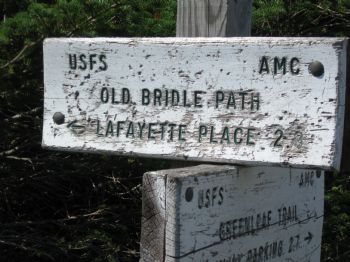 A glider greeted us as we approached closer to the summit.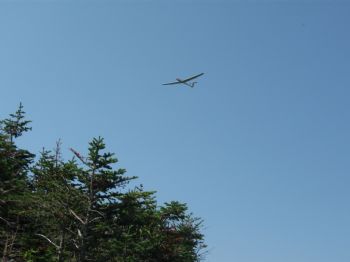 Finally, after about 4 hours of climbing, we reached Greenleaf Hut for a little rest and fresh mountain water. We had 1.1 miles yet to hike before we reached Mt. Lafayette.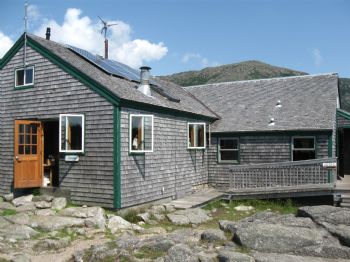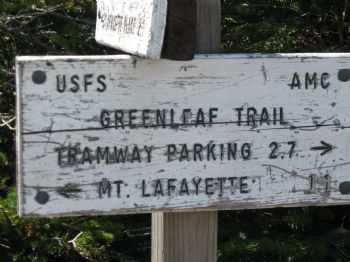 Our hike continues. This picture was taken from the back of Greenleaf Hut.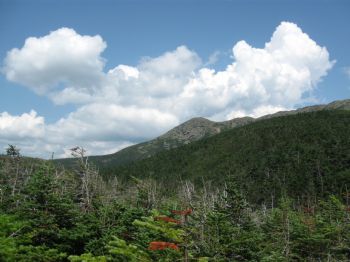 We thought we would get to that peak in a short amount of time. After all it was only 1.1miles away. The terrain was a bit rough as we continued our climb. But first, we found another use for duct tape! Yes, the sole of my boot separated. (Always carry duct tape in your backpack! You never know when you might need it.)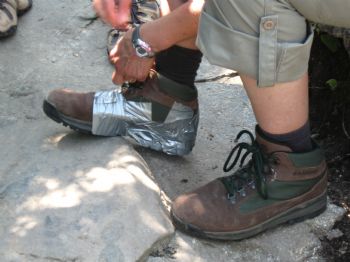 My next blog will continue this pictoral summary taking you to the top of Mt. Lafayette, across to Mount Lincoln, and then on to Little Haystack. We followed the Franconia Ridge Trail that consists of a loop hike linking Lafayette, Mount Lincoln and Little Haystack Mountain with spectacular views. We started and ended at Lafayette Place, the trailhead for the Old Bridle Path and Falling Waters Trails. Total distance was 8.9 miles. However, it took us 9.5 hours of actual time hiking and about an additional 1 hour of total rest time. Yes, this was an extremely challenging climb. Stay tuned for the rest of the story.....



First Page
1
2
3
4
5 6 7 8 9 10 11 12 13 14 15 16 17 18 19 20 21 Last Page

Get An Email Alert Each Time LUVS2BIKE101 Posts