| | |
| --- | --- |
| | LOTUSFLOWER's Recent Blog Entries |


Saturday, July 23, 2011
A bunch of us Sunny Gals wanted to keep accountable on the weekends so I suggested we food blog every day. I did Friday too, just because Fridays are really hard for me.

Here goes!

I stayed w/in my range but with TOM around the corner I have been craving chocolate. I didn't have many calories left by dinnertime, so instead of having the regular fat-loaded pizza my family had (a treat for us, not an every Fri. thing), I got an Amy's Kitchen pizza and paired it with a spinach salad.

Also for our family movie night I purchased a low-sodium popcorn that I had instead of my favorite oil popped corn...I did add 1/3 of the fatter version into my light and it worked out just fine.

BREAKFAST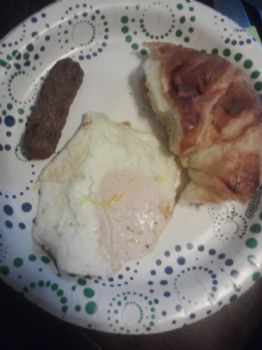 (I wanted the whole croissant, but only had half....the sausage is a rarity for me)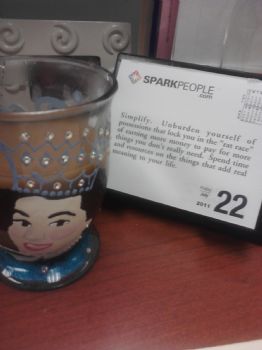 A.M. SNACK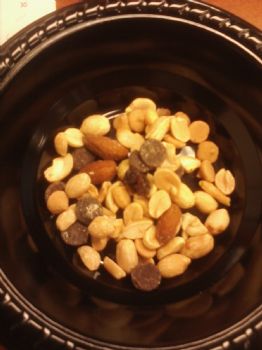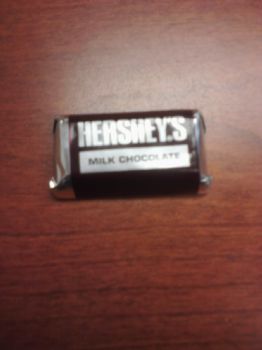 Trail mix & Hershey's mini

LUNCH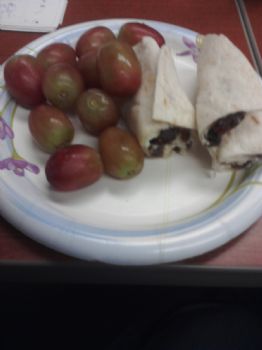 My favorite cream cheese/walnut/raisin wrap with grapes

P.M. SNACK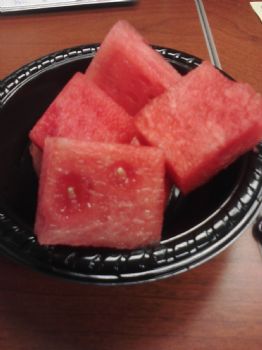 Watermelon

DINNER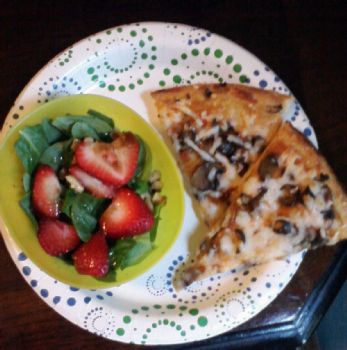 EVENING SNACK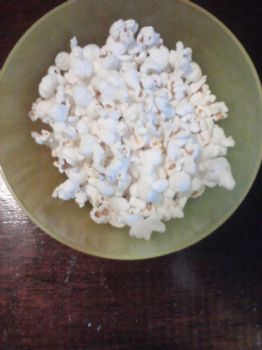 Thursday, July 21, 2011
The other night I planned on getting a run in. I wanted to try for 6 miles but with the temperature at 100 degrees I wasn't sure if that would happen or not.

My plans slowly deteriorated when my day at work got busy. Really busy. And then I made an irreversible change to a presentation...then my printer ran out of toner...then my computer wouldn't work...after being on the phone with IT for an hour I ended up getting home late. It was about 7 and I had decided that I wouldn't go for a run. I would eat my dinner and try to destress and go to sleep.

But my daughter Lucy had other ideas...I had promised that she could ride her big girl bike - her first "real" bike that night...my husband would take her around the path while I ran. She still wanted to go, and a promise is a promise.

So I put my big girl pants on and dressed in the skimpiest running gear I have and we were out the door. Marlo, my youngest is now past her expiration date - she is Tired. She is not going to co-operate with the plans of my running and her being a cute little almost 2 yr. old and walking with Daddy while he helped Lucy ride her bike. So my husband and I did what we often do - tag team!

I took Lucy and he took Marlo. Lucy knew I wanted to run, even though I told her it was OK, I didn't mind if I didn't, and she suggested we run around the pond before we take her bike out. So we ran a mile together - that in itself was amazing.

Then we took her bike out and after I held onto her for a bit, she said "Mommy let go!" so I did. She was going so fast I had to run to keep up with her to make sure I'd be there if she fell. And then it happened. I was running while she was riding her bike. It was the most amazing thing ever to happen to me as a Mom. One of the proudest moments in my life to see my daughter fearless on that bike and proud of myself for being fit enough to run next to her.

YOOVIE posted a blog the other day about building your reputation.

www.sparkpeople.com/mypage_public_jo
urnal_individual.asp?blog_id=4372609

That day I was the only person on the path running. (Usually there are at least 3 others but the heat must have kept them away). That day I was the mom running next to her daughter as she rode her bike. That day I was the mom who couldn't take the smile off of her face, and as I shook my head, laughing, remembering when Lucy was a toddler and I didn't have the energy to run after her...now here I was...running WITH her.

It was simply amazing.

I looked at my Garmin afterward and saw that the second mile, where she rode her bike and I ran, took a total of 27 minutes. (Lots of starts and stops on the bike, getting off the bike to look at ducks, etc.)....27 minutes is a poor time for a mile. 27 minutes is the longest mile I've ever run. And the most rewarding.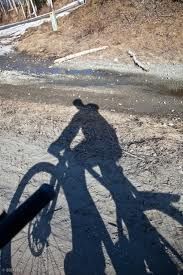 Wednesday, July 20, 2011
Today I woke up at 4:45 a.m....correction, my DOG woke me up at 4:45 a.m....so I decided to take advantage of it and get some reading in with my morning coffee..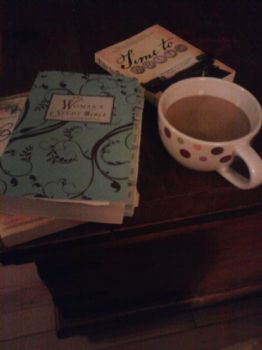 A smoothie with spinach mixed in: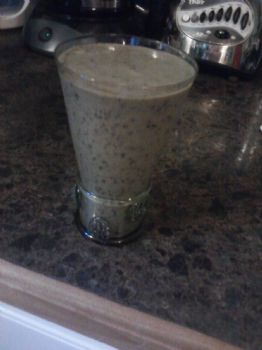 Coffee at work:




Morning snack:



Baby carrots and hummus

LUNCH: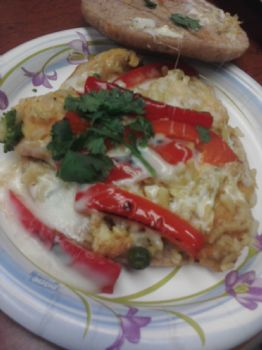 Chicken sandwich on deli flat w/ red pepper and melted mozarella cheese with cilantro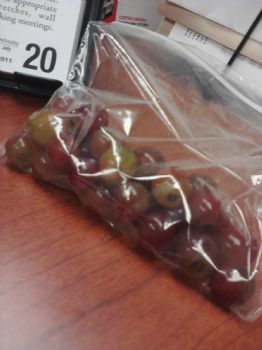 Grapes

Afternoon snack:

(Kudos I was running late couldn't take a picture. This was pure fun, I'm sure not a lot of nutritional value, but from the mini snickers, etc. itwas the best choice)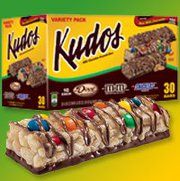 Snack on the train home (that was delayed by an hour,no a/c and I still only had 1 serving of this delish trail mix from TJ's -Temptations (this is the "Snack" size bag...and has 4 servings in it (a serving is 1/4 cup)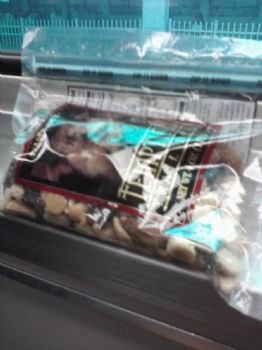 (and I found a recipe on Food.com to make your own)

www.food.com/recipe/temptation-trail
-mix-149339 </link>

DINNER: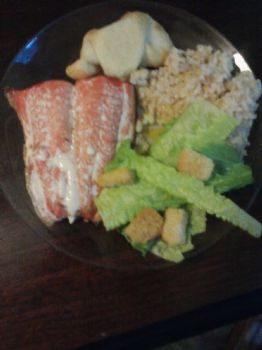 Salmon with brown rice, salad and a biscuit







Wednesday, July 20, 2011
First, this is for Blaize :)




BREAKFAST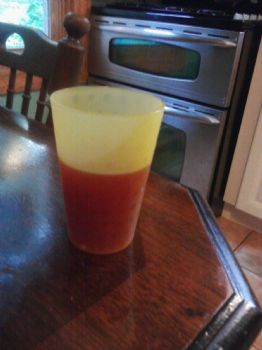 V-8 Fusion Cranberry juice (4 oz)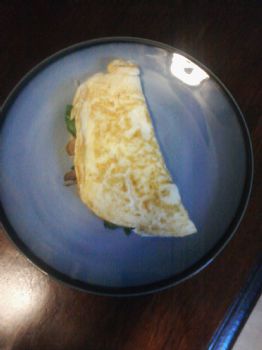 Egg White, Spinach and Mushroom Omelet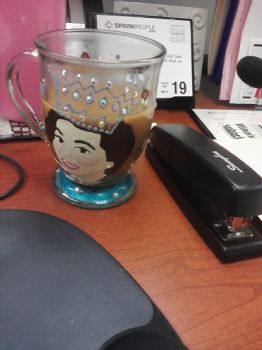 Coffee w/ creamer
Coffee mug made by Stemme Fatale
stemmefatale.webs.com/

MORNING SNACK: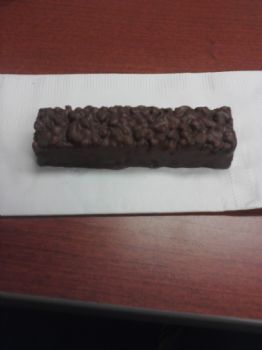 The same Fit & Active bar from yesterday, but w/out the wrapper...looks a little gross lol

LUNCH: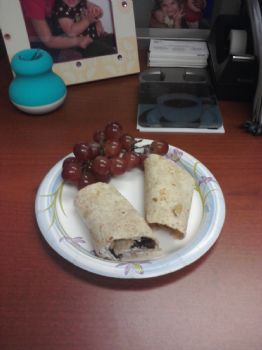 Lunch, same cream cheese, raisin and walnut wrap. Added grapes.

LUNCH PART DEUX:

I knew today would be a hard day, so I used the filling for my usual 1 wrap and divided it into two low carb high fiber tortillas - only adding 50 calories onto my lunch, but having a great afternoon snack that was filling. (one of my secrets). Plus light string cheese.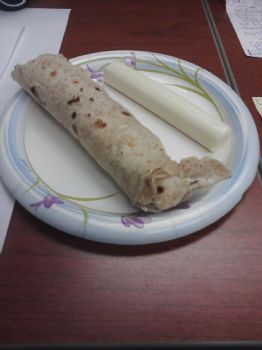 AFTERNOON SNACK: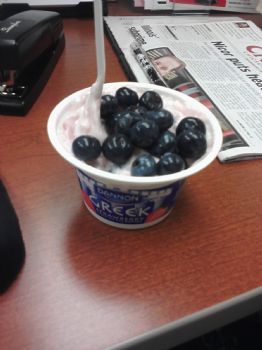 Greek yogurt with fresh blueberries

RUNNING ENERGY:

Mini Cliff Bar - how cute is this? 100 cals. (I've decided wrapped looks tastier than unwrapped chocolate bars hehe)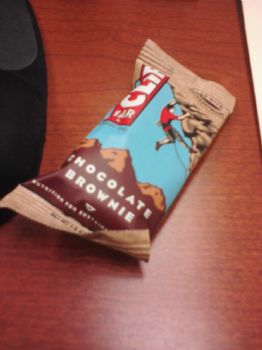 DINNER: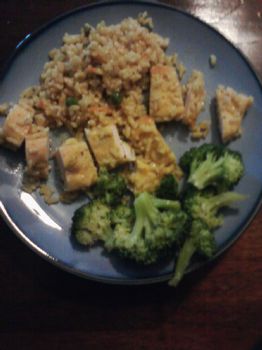 Chicken, whole grain rice and broccoli

WATER:

And of course throughout the day I drink at least 4-5 of these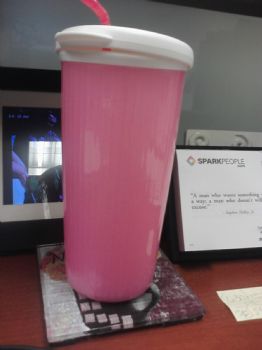 DESSERT:

I had another sundae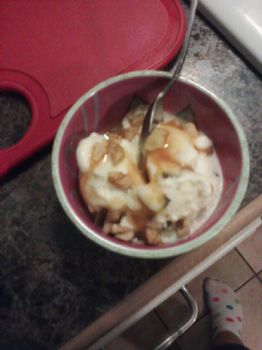 EVENING SNACK:

I was hungry after my run, so had a half serving of Fit & Active crackers with a wedge of WW cheese. (taken on my couch, was too tired to get up).

Plus wine (I only drank half of what you see here).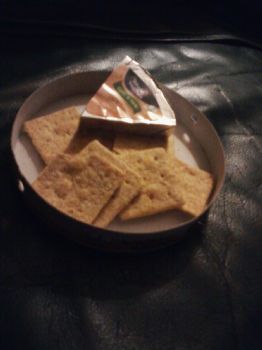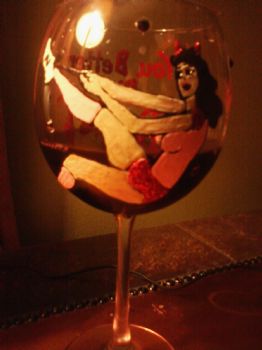 (Wine glass made by Stemme Fatale as well - my special "You'd Better Run B*tch" glass)
stemmefatale.webs.com/



(All nutritional totals are in my public nutritional page..This is roughly 1750 cals for the day)





Tuesday, July 19, 2011
The Bonus Challenge this week is to take pictures of all food 3 times this week. This is my first blog, and the others I plan on doing today and Friday, since Wed. and Thurs. I will be offline most of the day due to meetings.

BREAKFAST - Blackberry Smoothie & coffee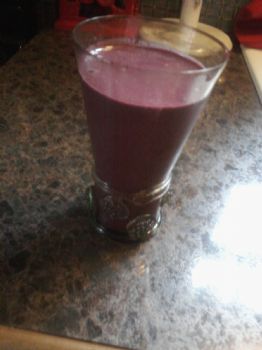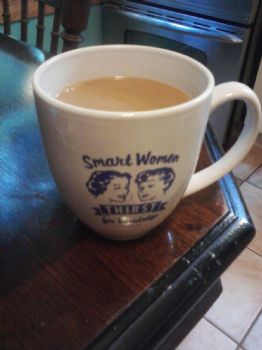 MORNING SNACK: A Fit & Active Protein bar.




LUNCH - My favorite wrap (discovered through the Spark meal plans) - whipped cream cheese, walnuts and raisins. It's perfect especially for those busy days. Plus a clementine.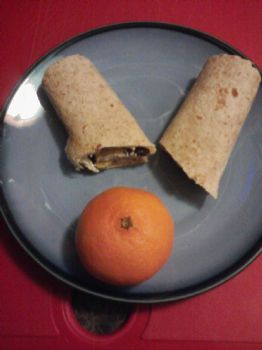 AFTERNOON SNACKS:

(Not pictured as my battery on my cell phone died)

Unsalted sunflower seeds
Herbal tea
Red grapes
1 Hershey Dark Chocolate mini

DINNER - Healthy Veggie/Tofu Pad Thai




DESSERT - Sundae with Edy's Light Choc. Chip Cookie dough ice cream, walnuts and caramel. So decadent but still low cal.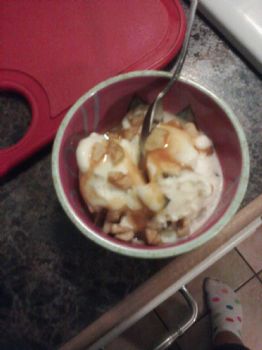 First Page
1
2
3
4
5
6
7
8
9
10
11
12
13
14
15
16
17
18
19
20
21
22 23 24 25 26 27 28 29 30 31 32 33 34 35 36 37 38 39 40 41 42 43 44 45 46 47 48 49 50 51 52 53 54 55 56 57 Last Page

Get An Email Alert Each Time LOTUSFLOWER Posts