Sunday, September 14, 2014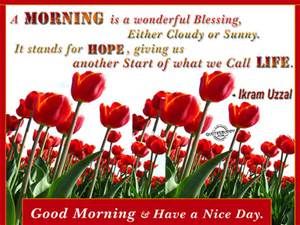 Hoping your day is blessed.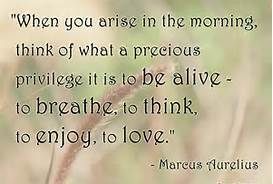 Grab the day and Live to the fullest.


Take care of yourself, make healthy choices.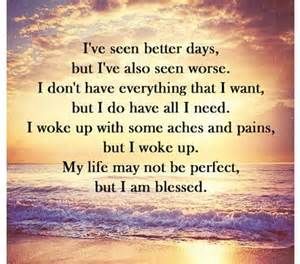 Count your blessings everyday.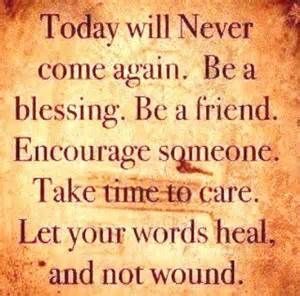 Share, encourage and support someone.


I am blessed in so many ways.


I am blessed to be alive and here today.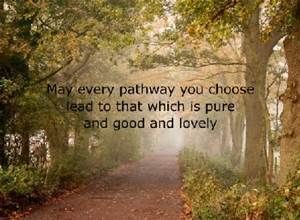 Live, laugh, love and find peace in your life.