Sunday, July 27, 2014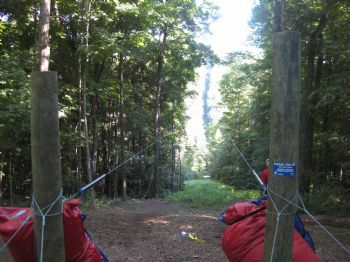 Vacation!

So the weekend before my birthday, my sister and I took a weekend road trip To Maine!

Of course we stopped in New Hampshire (after a 7 hour drive) to see my absolute favorite thing ever, one of the most amazing butterfly houses I've ever been in....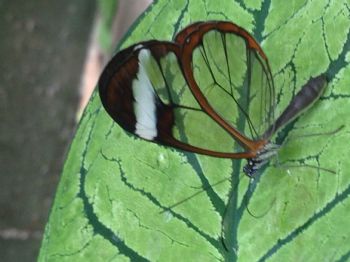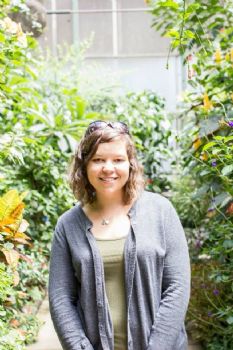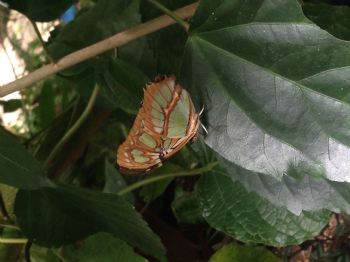 And then we went zip-lining.....I'm not going to lie, I cried going up the chair lift to the top of the mountain....and had silent tears as everyone else went on the first zip....I made my sister go before me because I was last and stalling....the guide was amazing and told me I could back out....and let me figure out the harness would hold me and I wasn't going to die......and then it became the most amazing thing I've ever done.....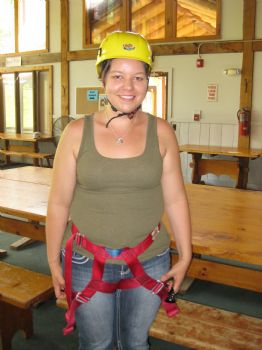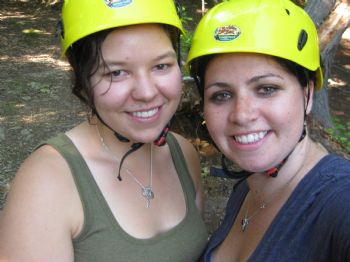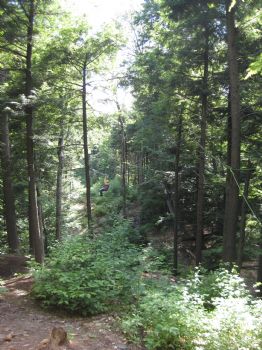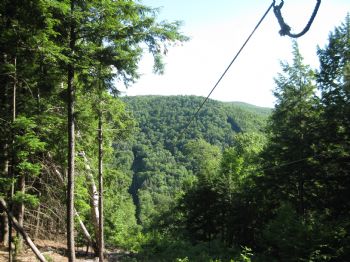 Let me explain the tears though....I'm terrified of heights....like I can't get up past the bottom rung of a ladder...so it scared the crap out of me....I don't think I've overcome my fear, but I know I can do it....we also decided that we'd do the valley jump which is the most extreme zips....we had 4 moderate zips and then two racing zips where me and my sister went at the same time....we actually zipped to another town and then back through.....the last zip you could reach speeds of 60mph...my helmet was shaking and I had a death grip on my harness....but it was awesome!

Of course with the extreme emotions, I got a bad headache...and with driving so did my sister....so we cancelled our hotel 2 hours away and found one closer....which was a not nice one and the ac didn't work...but oh well

Day 2 we skipped Salem MA, and headed up to Rye NH to go whale watching....we drive along the beach for a few, and then settled in to our 5 hour watch....it was kinda stupid at first cause we were more or less chasing the whales...but it got better....we ended up seeing over 18 whales, and the last whale we saw was breaching and tail slapping for over 5 minutes....the naturalist said that two of the whales were mother and daughter from over two decades ago and whales don't come back together like they were....she also said that if this was the first whale watch you were ever on ( it was for me) that it is completely ruined because it's never that eventful....I have to admit it was quite nice....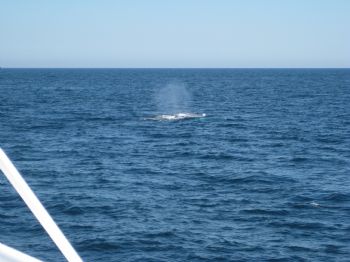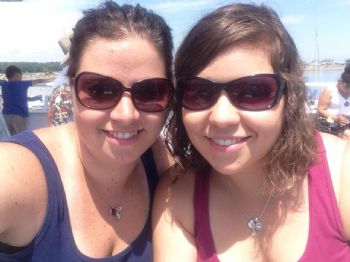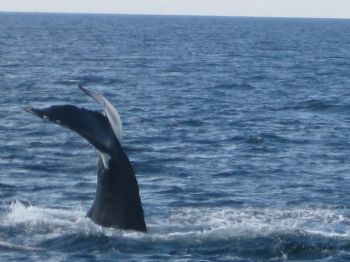 We finished the day by a drive up to Portland Maine and to a comfy air conditioned bed!

Sunday was spent driving to find a beach and a light house...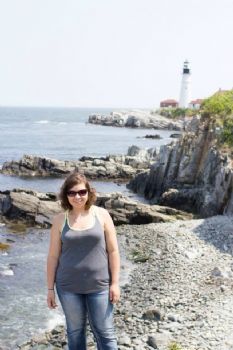 A trip to the outlet malls...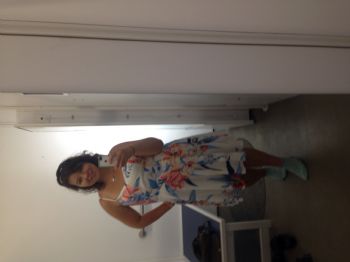 A dip in the pool...
Supper and some ice cream...

Monday was a long drive home but it was so awesome