Saturday, January 05, 2008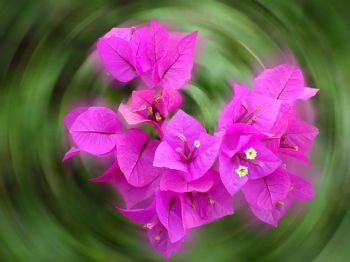 If the world seems cold to you, kindle fire to warm it.
- Lucy Larcom, hymnist

When things are not going right with us it is so easy to blame it on someone/thing else rather than point the finger at ourselves or we indulge in self pity. Neither of these action does any good; as a matter of fact, it makes the situation worse. We would be better off trying to generate a positive outcopme by trying to fix what went wrong. Sometimes it doesn't take much - a simple smile, an acknowledging nod or a kind word or two! Positivity tends to have a rippling effect so if each of us displays one positive attitude then that positivity will radiate to reach beyond our boundaries and in effect will help to make this world a better place!