| | |
| --- | --- |
| | JEM0622's Recent Blog Entries |


Friday, January 27, 2012
When I came to SparkPeople, I arrived ready to start my journey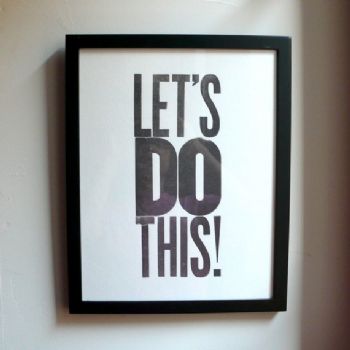 But some days, along the way, I've started my day (or allowed a situation or a person), to do this to me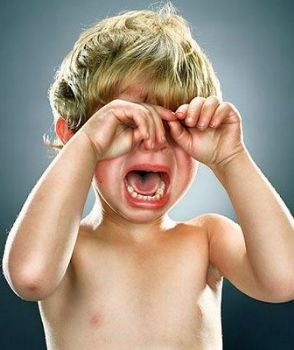 The difference in me, the transformation, is how I handle it (whatever it is). I'm accountable...to my team...to our success...to my goals. Time to shake off these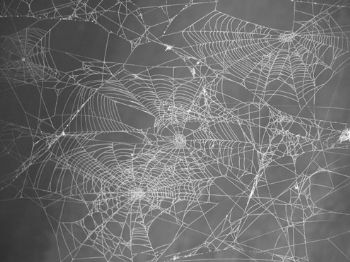 And put on these





And just get out there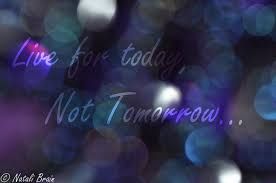 For my Desperados, and my Outlaws...the newbies and the veterans...we are in this together! Never forget: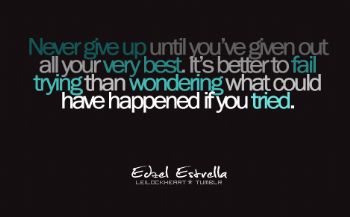 Wednesday, January 25, 2012
I am overwhelmed at all of the time everyone has taken to read my 3 year Sparkversary Blog. I recorded a thank you just for you

s31.photobucket.com/albums/c376/jem0
622/?action=view&current=Capture11-25-
20122-48PM.mp4









Monday, January 23, 2012
Well, today is the day...3 years ago...that I joined SparkPeople. How have I spent this anniversary? Tracking my food, running 2.6 miles, doing lower body ST, drinking my water, and interacting with my BLC 18 Outlaws!

Three years ago, I looked like this: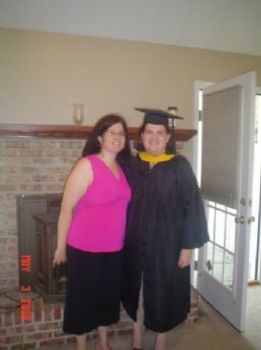 (Me on the left!)

When I reached my goal weight, 50 lbs later (and still maintaining!), I look like this: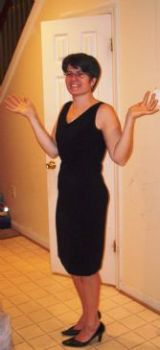 What has changed about me in these 3 years? Because let's be honest: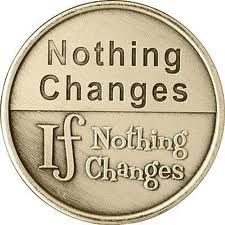 When I first thought about food, I pictured Jillian showing up and auditing my pantry and fridge. It's challenging, because my four kids still have to eat...and they don't eat the same as me. And that is okay...for now. I keep their choices lean and light, because that is what I need to do as their Mom. I let them splurge, and I splurge too. But it is all in moderation. When I first started planning, things like this made it easier for me: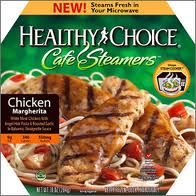 And that was okay, until I saw the: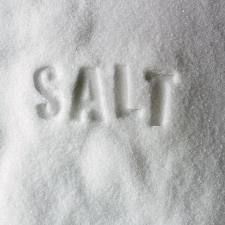 As a result, I got more on the path of eating clean. Planning meals, cooking, and portioning choices that did not come from a box or a can or something fast. My nutrition has been even further refined to a way of eating that is high in veggies, fruit, and grain (some with gluten, some not). I am eating more vegetables than I have ever had, and I feel great!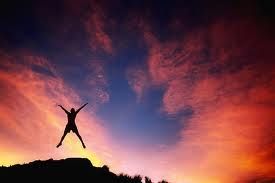 One of the biggest lessons I have learned on this journey, is the importance of strength. Strength of all kinds. Inner strength (the mental), being strong (in the presence of bad food that messes with your goal!), and physical strength (muscle building). Every day we wake up, and we can feel different each day. Life happens, right? So how do we deal with it?

Instead of 'I'm really stressed out and the best thing to fix the way I feel is: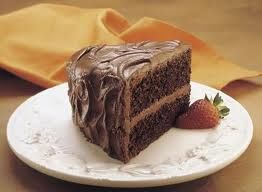 Try this: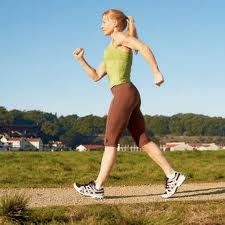 When you are sweating and panting, don't say: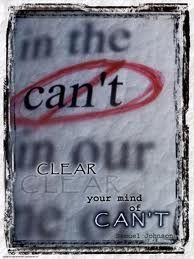 Instead, coach yourself and say: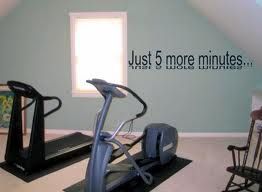 As for physical strength, I can attest that there is more to being fit than cardio. And when you are trying to lose those last 10 stubborn pounds, strength training will help get you there. And if you keep getting that same nagging sore knee (like me), you have to wonder...what needs to change?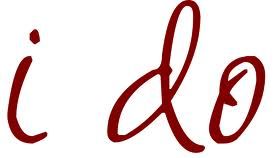 I don't know what this year will bring, but every day I have choices. They can be good, or bad. I can move, or I can sit. Every day it is up to me to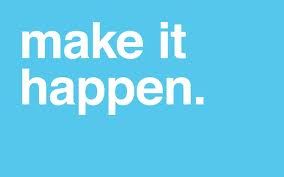 Thursday, January 05, 2012
Yep, that's the way I see it. In the first month of this year, I will achieve 3 years on SparkPeople. I love SP. I love my Spark friends. I love what I have learned, and the tools that are available to me on this site. The accountability, the friendships, and the list goes on!

I see 2012 as a 'let's keep the knees healthy' year. I will continue to increase my running minutes by 1 minute each week. This could drive the everyday person crazy, but every day, every run, that I don't have sore knees...it's like gold, baby. GOLD.

I will continue my regimen of knee taping (or brace wearing) on run days, followed by lower body ST to keep my knees (and their supporting muscles) in tip top shape. When I hit 5k, then I'll add that to the schedule. When I hit 10k, then I'll look for an event. I don't think I'll hit a half or full until 2013, but I am okay with this!

On the days I don't run, I'll walk briskly and do upper body ST.

I appreciated the SAC 2 challenge! I gained less than a pound over the holidays, and that is tremendous! So glad to have the accountability during a time of gluttony!

I am happy with what I have achieved, and where I am today. I think the biggest accomplishment of the year will be a sub-30 5k, and I have had my eyes on that one since last year.








Friday, December 16, 2011
Create a to-do list for the weekend by no later than noon on Friday. Include goals that you want to accomplish (fitness, nutrition, etc.) or simply things that need to get done. The list should have at least 20 items on it (5 for each day). At the end of the weekend, post the number of goals that you accomplished. Note: Each goal must take more than 15 minutes to complete for it to count in this challenge.

Friday, December 16th:

GOAL #1 Run for 20 minutes
GOAL #2 Complete lower body ST
GOAL #3 Stretch and foam roll
GOAL #4 64 ounces of H20
GOAL #5 5 Fruit and Veggie Servings

Saturday, December 17th:

GOAL #6 Walk 2 miles
GOAL #7 Complete Upper Body ST
GOAL #8 Get gift and card for son's birthday party
GOAL #9 64 ounces of H20
GOAL #10 5 Fruit and Veggie Servings

Sunday, December 18th:

GOAL #11 Walk 2 miles
GOAL #12 Complete Upper Body ST
GOAL #13 Make Cookie doughs for family treats
GOAL #14 64 ounces of H20
GOAL #15 5 Fruit and Veggie Servings

Monday, December 19th:

GOAL #16 Run for 21 minutes
GOAL #17 Complete lower body ST
GOAL #18 Stretch and foam roll
GOAL #19 64 ounces of H20
GOAL #20 5 Fruit and Veggie Servings

I have other things to do here and there, but I need to make sure I am meeting my fitness and nutrition goals. I can do this!!!!








First Page
1
2
3
4
5
6
7 8 9 10 11 12 13 14 15 16 17 18 19 20 21 22 23 24 25 26 27 28 29 30 31 32 33 34 35 36 37 38 39 40 41 42 43 44 45 46 47 48 49 50 51 52 53 54 55 56 57 58 59 60 Last Page

Get An Email Alert Each Time JEM0622 Posts