Saturday, May 03, 2014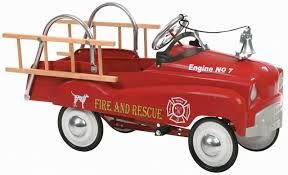 Because they have Eight Wheels, and Four People on them, and Four people plus Eight is Twelve, and there are 12 inches in a Foot, and One Foot is a Ruler, and Queen Elizabeth was a Ruler and Queen Elizabeth was also a Ship, and the Ship sailed the Seas, and in the Seas are Fish, and Fish have Fins, and the Finns fought the Russians and the Russians are 'Red' and that is why Fire Trucks are Red.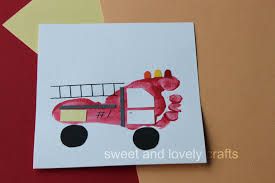 At least that is what the e-mail that I got says, LOL!!