Tuesday, March 24, 2009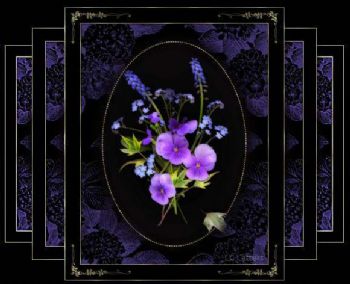 Good Day,
Actually it is night time. I am very impressed with this site. I already love it. I only hope
that I can be strong and smart enough to use it to the fullest extent the way it was
meant to be used. It seems so full of information. It is like there is no end.
I hope that you had a good day today. I rather enjoyed my day. I am really into the
soaps , well a couple. Right now I am into One Life to Live and Young and the Restless.
Oh aslo All My Children. Love that Thorsten Kaye..Oh My..He is a hunk.
I will have to come back and finish this ... I am being im'd for a tourney.
I would be very interested in hearing your views on the soaps if you are interested in
sharing.